Utilize our search toolbar promptly if the article lacks audio! Search Now♥
Night Broken is the 8th chapter in the Merc Thompson novel series. It is a paranormal science fiction fantasy with a compelling tale for the audience to enjoy. The novel is written by Patricia Briggs. If a couple of the best novels are to be named from the author, then Moon Called and Storm Cursed would make a very easy choice.
Mercy Thompson saga continues with a new twist in this tale. She receives a totally surprising phone call that puts forward a completely new challenge for her. The ex-wife of Adam, her friend is in some great trouble. She is actually on the run from a stalker. Adam is not known to be a person to run away when someone is in need of help, even if it is her ex-wife. Mercy was also fully aware about this nature of Adam. She just cannot ignore the fact that something about this growing situation is highly suspicious and definitely not going in the right way.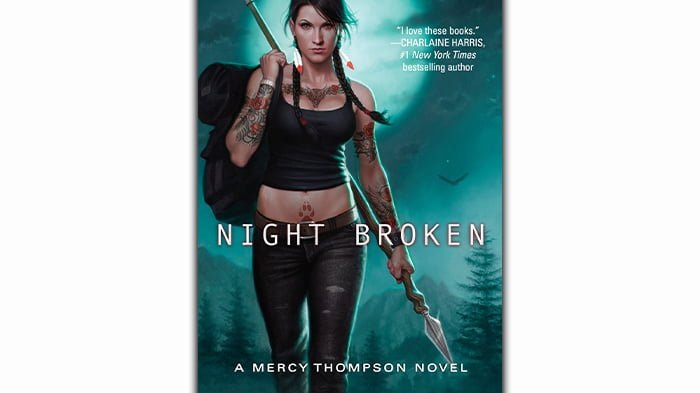 All the suspicions of Mercy Thompson got confirmed when she finds out some details about Christy. She discovered that Christy doesn't have any good intentions. She is looking to have Adam back in her life and she is ready to go to any extent in order to have him in the same capacity as before. Just as the bodies started to pile up, Mercy must look to put all her personal issues aside in order to come across a creature with the power to alter her entire world.
The narration of this chapter is given by Lorelei King. With all her experience and vocal skills, she managed to make this novel in audio format a successful one.