Utilize our search toolbar promptly if the article lacks audio! Search Now♥
In the beginning, it was the leader of the dragons that fell from the sky for the girl who was waiting for some spice in her life. It was Dragon Ever After which started these appealing stories and now we are to the third part of the series which completes the trilogy by Louisa Masters. Joel Leslie is also going along well with the series and there is no need to change the narrator at this stage of the game.
There is another dragon roaming on the surface of the earth and like always she is wild as compared to the one we observed in The Professor's Dragon. The intensity was increasing in the previous part and it was obvious that the story was going to be hotter in this third part. The dragon agrees on an experiment in this story and this deal gives her a chance to meet Rhys who is the science guy with the body of a devil.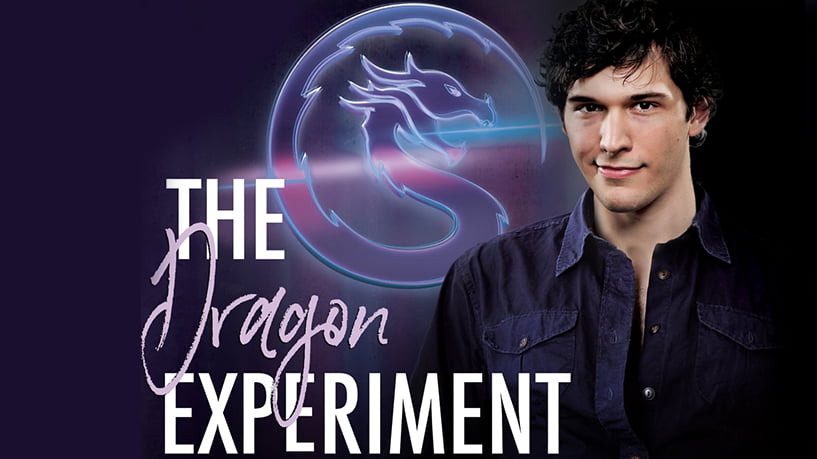 Rhys appeals to her so much that she does not want to part from him. Although he does not show interest in her during the first meeting the dragon is able to feel something in her heart. Later the two get engaged in more than just work and they find out that the fate of their specie hangs in the balance.
If they fail to concentrate on the given task then in the end they will be witnessing total chaos and nothing less. This could be the end of everything but if Rhys succeeds in his scientific work then this could also be a new beginning which the dragons are looking for.