Utilize our search toolbar promptly if the article lacks audio! Search Now♥
We have thought differently about our creation since the beginning of time but the discussion never ever reached a suitable conclusion. Some of us think that we are just human and nothing else and then there is a view that we are extra terrestrial creatures or have connections with other races.
The contact of human beings with other creatures and the species that we assume that live in outer space are concepts as there are no solid basis to any of this stuff. Neil deGrasse Tyson too first harps on the same tune in Letters from an Astrophysicist and Welcome to the Universe but this one in collaboration with   Donald Goldsmith leads us to the origin of the human race.
The author wants to end the theories that have long been teasing our minds and he succeeds to some extent but then there are always differences in ideas. The origin is cosmic according to this book and it is not an assumption that he presents he gives us scientific reasons both biological and geological. We are bound to accept the true story behind the birth of the universe; the book takes us on a tour of other planets and even to the moons of Jupiter to show that all this is created from one unit.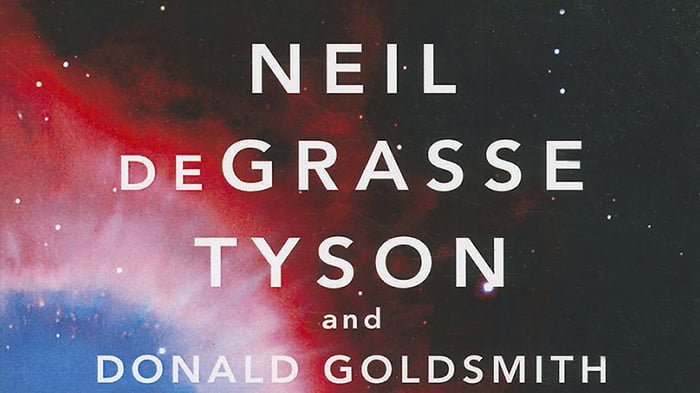 Kevin Kenerly narrates in the grave tone of his which is perfect for such kind of works which deal with space and other stuff like that. It is not the birth of human being alone but the birth of an entire galaxy and everything in it with its true origin intact whether you believe it or not.