Utilize our search toolbar promptly if the article lacks audio! Search Now♥
It is easy to trust a writer as magnificent as Jonathan Maberry especially when it comes to the best suspense and thrillers writing. His books have been loved by the people world over for their uniqueness, and ability to craft such amazing characters. It is always a pleasure reading or listening to the books from Jonathan Maberry. If you want to have the same experience then Lost Roads and Ink are the novels for you.
Patient Zero is rated as one of his finest novels and it received a great following. The book is the first edition of the Joe Ledger novel series which went on to become a very successful saga. In audio format, Ray Porter gave his best shot with his excellent voice. His expressions were right as per the requirements of the characters. This is what made him so popular among all the audiobook fans.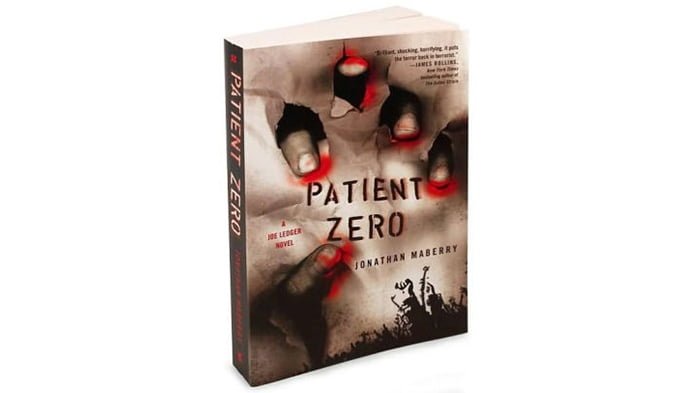 Patient Zero is a horrifying, shocking, and brilliant novel. You will experience some amazing man and zombie fights. It also has a team of traitors and then that intense doomsday scenario. All this adds up in making this a read as adventurous as the rollercoaster ride.
Jonathan Maberry is quite lucky to find the voice of Ray Porter to play Joe Ledger along with his crew. The action in this novel is quite violent, heated, and fast and furious. On the other end, the writing is quite mature, cool, low-key, and smooth. The author went on to frame all the unbelievable wildness of the characters which takes the experience of the audience to a different level. It is a must-read for the fans and followers of Joe Ledger novel series.