Utilize our search toolbar promptly if the article lacks audio! Search Now♥
Live Wire is the best that Harlan Coben could ever do to his beloved Myron Bolitar novel series. It is the concluding book of his Myron Bolitar series and he comes up with an amazing ending. Rather, the novel as a whole is a great treat for those who have crime mystery thriller as their go to genre. The narration of Live Wire is given by Steven Weber, who is a popular narrator and has done a brilliant job, while becoming a powerful voice of this novel.
Myron Bolitar was always dreaming to see a voluptuous lady coming into his agency and asking for help. He saw a woman one day in the doorway with some killer curves. She was 8 months pregnant and that actually ruined his fantasy entirely. Suzze T, the former tennis star and Lex, her singer husband are both his clients. Over the past few years, Myron as their agent has negotiated a lot of deals and contracts for the power pair.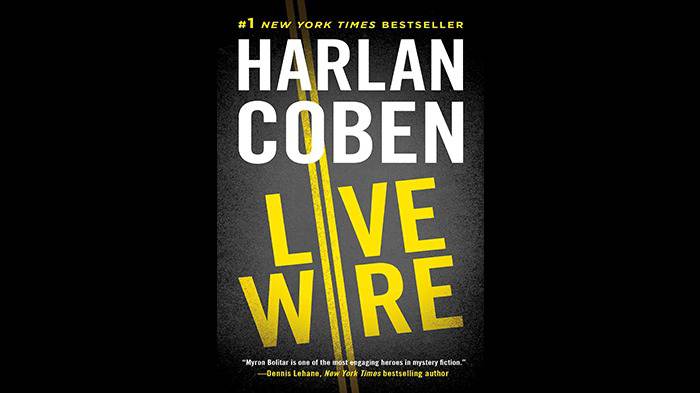 But, all of a sudden, Lex gets disappeared and there us Suzze T standing all in tears. She fears that all the baseless rumors about the legitimacy and questioning him being his father, have turned away. She swears several times to everybody that Lex is actually the father of the child. Myron was able to recall his relationship with his dad, while all this fatherhood drama surfaced up. There were some big secrets associated with the past of Suzze T, which Myron had to find and reveal.
Don't Let Go and Back Spin novels from Harlan Coben are also highly rated and highly recommended to all book enthusiasts with great interest in crime mystery thrillers.