Utilize our search toolbar promptly if the article lacks audio! Search Now♥
The world faces a chaotic situation as the enemy keeps one becoming more powerful after every passing day. With no place to hide the humans just wait for their fate to come to them. Heroes stood up against the enemy once when the invasion started on the initial stage but that too has become a thing of the past now. A group known as "The Seven" exists only in the minds of its followers and what is left of that group is decaying. If there is a silver lining which exists for humans till the present day it is the "Shining City".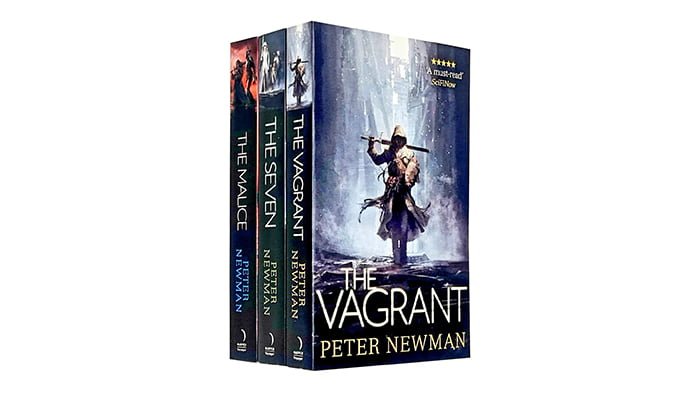 Shining City is where the humans have a stronghold and the enemy has yet to breach its walls. But nothing can remain forever against the Usurper, sooner or later the enemy will invade this last remnant of human civilization unless the humans come up with a plan. Far away in the destroyed cities of the planet there shines hope of fighting back in the form of the Vagrant.
This lone ranger has been on his journey for a long time and his landing into the Shining City can change the course of the war. The Vagrant has a weapon in its possession that can make the enemy go down on its knees in no time.
If the weapon is delivered to the human's city the war will restart on an equal level. Peter Newman has started the book with a description of frustration and deaths. Hope is kept safe for The Malice and The Seven the other two parts of the series. Jot Davies' voice also doesn't allow us to go anywhere physically and in thoughts. All we think of during the progress of the story is the next move of the author and nothing else.