Utilize our search toolbar promptly if the article lacks audio! Search Now♥
As a retired narrator, I can honestly say I am typically pretty tough in my reviews of other narrators, rarely leaving comments. However, after listening to Anna Massey's performance of Rebecca, I have decided she is now my favorite narrator! Her performance of Rebecca was exquisite! Of course, Daphne du Maurier was an incredible author, so just the right narrator was needed for this novel. Massey's performance did justice to this dark classic tale. I know I will listen to this audiobook again and again. Well done!
This is a great novel, and considered to be one of the best crime/thriller novels ever written. That might be surprising to some, since it's not about the police or a detective, or even really about a criminal enterprise at all, but about a young girl who marries an older, wealthier man and becomes the mistress of a large, famous, classic English manor named Manderley in the early 20th century. She is haunted by concerns that she will not live up to the perfect perception that her husband's friends, family, and staff have of the now-deceased first wife, Rebecca.
The struggle of the naive, young second wife against her dynamic and powerful older husband, as well as by the imprint of his first wife still left in their home are palpable. As for the crime and the mystery? Well, it involves Rebecca's death and why she seems to still haunt the memories of everyone who lives and works at Manderley.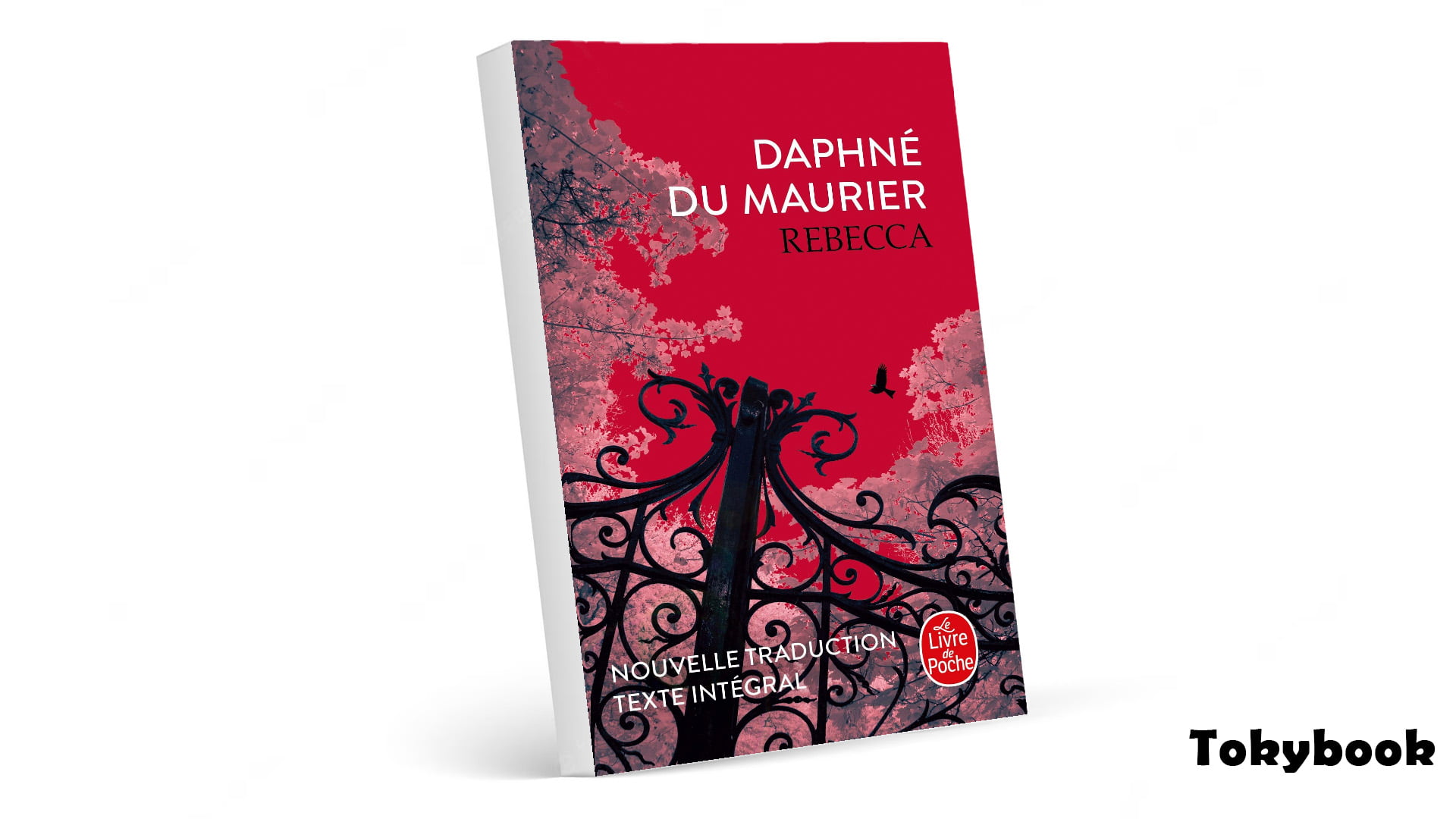 This British classic is a flashback of how a young and naïve traveling companion to a rich American woman on vacation finds herself the fast bride of an older Englishman – a man with a lavish estate, a man with a sinister housekeeper, a man with a dead wife.
The narration by Anna Massey is so perfect that she gives it the feel of a film noir classic. I will never forget her narration of the scene where the housekeeper Mrs Danvers – so devoted and obsessed with the memory of dead Rebecca, slowly and gently encourages the new wife to climb into the high open window and throw herself to her death, for it would be the only decent thing to do. I sat in the darkness of my driveway that night unable to leave my car listening to the voice of that housekeeper – like a mythological Siren creature, luring sailors to their deaths. I had to listen. I had to. Did she succeed in her dastardly attempt to rid the glorious Manderley Estate of this young bride, this young acquired thing who could banish the memory of her beloved Rebecca forever? You shall have to listen for yourself to find out.