Utilize our search toolbar promptly if the article lacks audio! Search Now♥
The trilogy takes us to the start of the twenty sixth century where human race luckily has survived the deadly fangs of the monsters that were roaming all over in the first two parts Revelation Space and Chasm City. Now the technology is advanced than ever before and the human race can tell about the presence of other species in the universe. That same technology makes the humans pay when they accidentally trigger something far more dangerous than they ever expected.
All hopes of survival disappear; the only way of survival is the technology with which a weapon can be build to destroy the aliens. It is all a desperate run like the first part and though the humans look in a better shape at the start as we are told about their advancement but after the awakening of the aliens it is the dame story.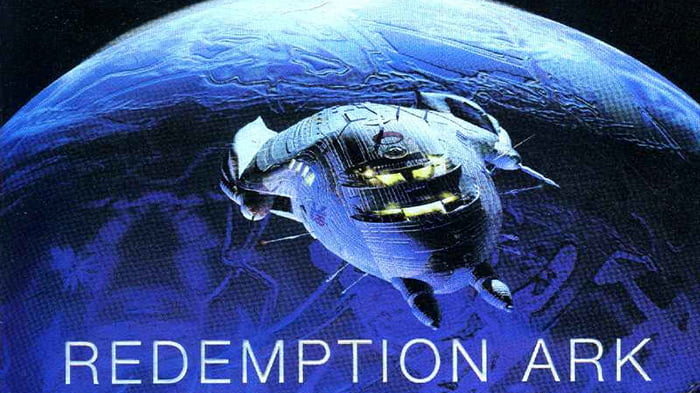 Doomsday is near to everyone and death is approaching in the form of aliens and their technology that is old but again superior than that present in the hands of the people of the planet. The weapon is the key but again once forged can be used in so many ways by people who are looking for it not for the benefit of the people but for themselves.
Clavain fully focused for the mission faces extraordinary hurdles on the way which are given more detail by Alastair Reynolds and narrated in a fancy way by John Lee. More fun and more action provide more appealing sense to the masterpiece that looks to be in a continuing trance. The end gives a hint of further parts that would be appearing on the scene quite soon.