Utilize our search toolbar promptly if the article lacks audio! Search Now♥
Alastair Reynolds and the narrator John Lee come together for the second part of the science fictional tale that they started. The first one was a major hit which was loaded with mysteries and tales related the destruction of Amarantin. Why the civilization was destroyed and what was in their possession was a secret for which the other civilizations had been searching for but now they have a clue. Imaginations of Alastair weave into new patterns by keeping in touch with the old ones in an extraordinary way.
Chasm City too was once the place where mankind lived in complete harmony as it was like a paradise for the whole race and now there is not even a trace left. Everything was destroyed within no time because of a deadly virus known as the Melding Plague and thus only the ruins now remain. The virus proves to be so deadly that it could contaminate the buildings as well along with the people involved.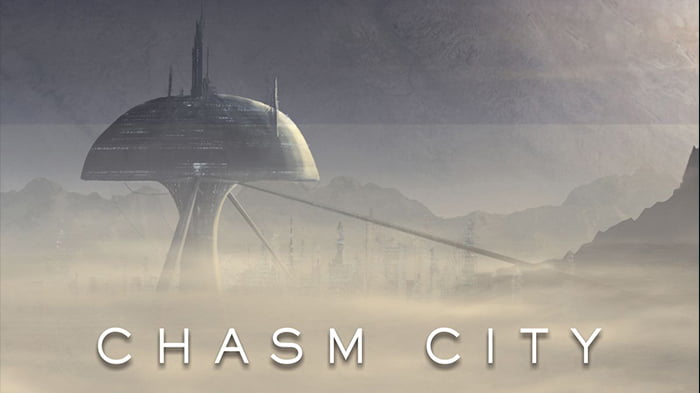 No one is safe and those who remain behind in the ruins are in a state in which they don't appear to be humans anymore. We find new monsters that were never discussed in Revelation Space and are far more deadly. This time it is more action as compared to mystery in the story.
Specially the one that Tanner Mirabel finds in the ruin who was only there in the legends and nobody knew if it really existed. Now it is awake and the human miseries are raised more than ever because nothing is safe now. Death approaches in two different ways for mankind and survival is tougher than ever.