Utilize our search toolbar promptly if the article lacks audio! Search Now♥
E.G. Foley's main strength is the description of scenes, the writer gives the complete picture that not only attracts the children but is a fascinating thing for the adults too. Though the world is created by words and sounds but it looks so real and enchanting that none can resist the temptation at any stage. Another extra edge that the series has that it is not only for the kids it is about the kids as well who want to get themselves selected in the elite academy of magic. It is the wizard world that Jamie du Pont Mackenzie narrates about.
The country however is England and not a fairy land where the magicians, witches and giants gather for an annual meeting. In the meeting they discuss several matter of importance for their world along with the future of their  children who too have the magical gift. This time it was Jake Everton to try his luck for the Lightrider program and just when he thought he had things under control a witch destroys everything.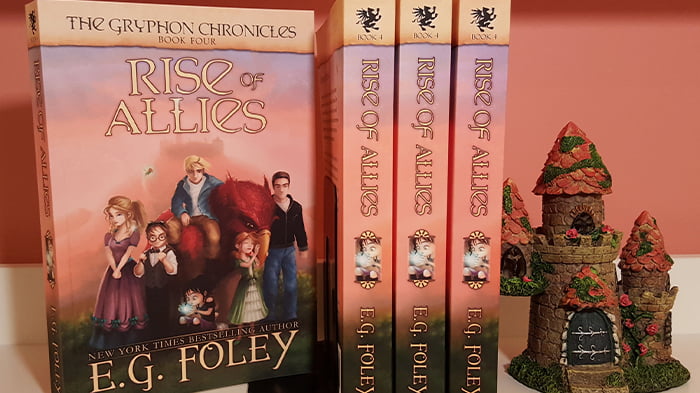 Thus the battle or competition is on from then and onwards making life a little tougher than any of the kids expected. Not very different in style from The Lost Heir and Jake & The Giant but still we cannot confuse it with other books. The part possesses an identity of its own that cannot be neglected.
No haste is shown at any step by the author or the narrator they complete their work with quite seriousness and the ending is given an epic touch which proves that nothing was taken lightly at any place.