After the creation of superb novels like The Martian and Corsa nello spazio John SandFord Ctein writes a nice follow up novel that keeps our association strong with the works of the writer that thrills and amazes us at the same time. Thrillers are no doubt most difficult to portray because of the unity in the plot that should be kept right all the way.
Sandford has an exceptional talent of writing excellent mysteries that can be enjoyed more than a single time not just because of a strong story line but also the beautiful beginning and the dramatic ending affects our mind and soul for a very long time.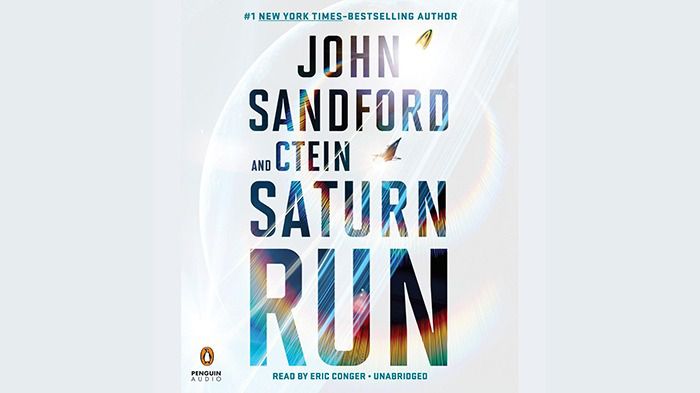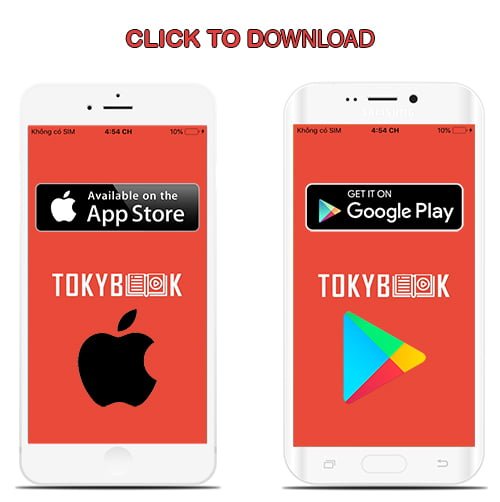 The writer takes us to the future in the year 2066 when a spaceship is detected which is supposed to be equipped with technology that is a hundred years ahead of the people living in that era. The race of getting the technology for the nation is on since when the spaceship sets foot on the Saturn ground.
The story has everything whether it is treachery in the ranks or the unfolding of the secrets that appear to be so great or gigantic that the human race fail to digest it and cannot keep it hidden for a very long time.
The Chinese tendency to get their hand on the newest or latest technology is also described in short paragraphs. The novel also has sudden surprises that not only shock the people in the story but also surprise the listeners as well. The narration moves up and down well with the rise and fall in action and Eric Conger has done justice with the task of narration that was assigned to him.
tokybook.com Member Benefit
- Free 2000+ ebooks (download and online)
- You can see your watched audiobooks
- You can have your favorite audiobooks
---
Tokybook Audio Player
The Audio Player works best on Google Chrome (latest version)