Utilize our search toolbar promptly if the article lacks audio! Search Now♥
Many years ago Stephanie Plumb was struggling hard for her survival in New Jersey but now she is ruling the land. There are threats for her in the form of a rival bounty hunter who is always giving her tough competition but that is part of life. None of Plumb's missions have failed till now and she has earned a good reputation not to mention a few slips that of course can be ignored at this level.
A new change in this Janet Evanovich's novel is the narrator; Lorelei King has narrated this part. The narrator was not there in One for the Money: International Edition and Two for the Dough but King does not allow us to feel any difference in voice quality. The story of this novel moves on several levels at the same time. For example, it tells us about the emerging relation between Joe and Plumb. Then Plumb's mysterious sister has come into her life and she is surprised by it.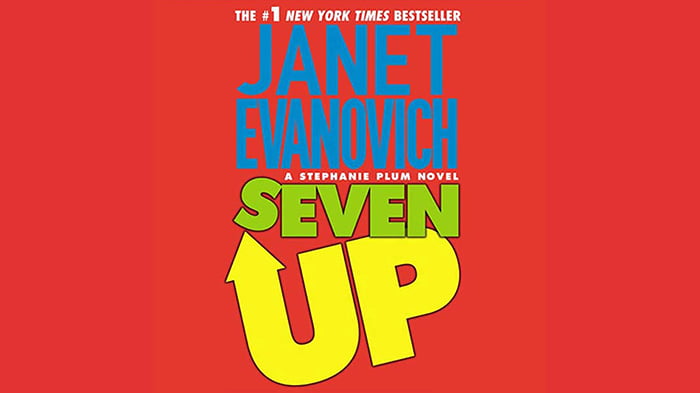 A dead body has been found in Eddie's garden during this time of extreme mess. Everyone is sure that Eddie is the one behind all of it but there are things hidden in the dark. Mazur knows Eddie for a special reason which is another alarming thing for Stephanie. Close allies and friends of Stephanie are also disappearing and she thinks that somehow all of this is linked to the case that she is investigating. After the solution of the case, everything will come to a normal stage all of a sudden. But if the case is not resolved there would be heavy penalties for Stephanie and her friends.