Utilize our search toolbar promptly if the article lacks audio! Search Now♥
Presenting a compendium comprised of twenty enthralling stories that beckon forth ghoulies, ghosties, long-leggedy beasties, and enigmatic entities that evoke the spine-tingling sensation of the unknown. Venture into a realm where the veil between reality and the supernatural is tantalizingly thin, and where the ordinary and extraordinary entwine.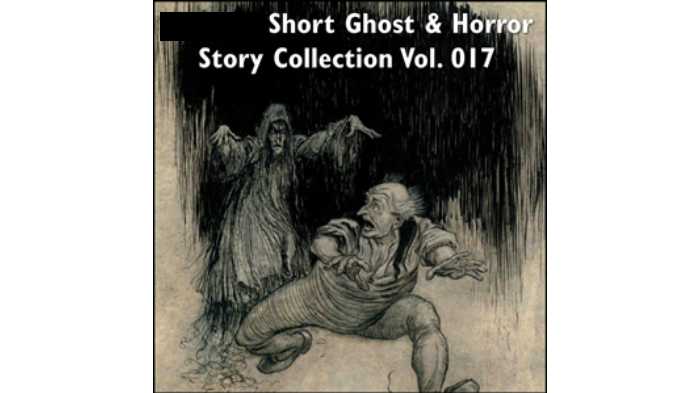 Within these pages, anticipate an array of sensations that traverse your spine, conjuring shivers of both trepidation and exhilaration. As you journey through these tales, prepare to encounter the peculiar fragrance of human essence that lingers, the occasional brush with the wondrous, and the eerie echoes of things that emerge from the shadows to create a dance of goosebumps upon your skin.
Each story unfurls a tapestry of suspense, mystery, and the uncanny. Here, the unexplainable thrives, and the inexplicable becomes the norm. Whether you find yourself captivated by the chilling touch of the unknown or enchanted by moments of awe, this collection weaves together the threads of the supernatural and the fantastical, curating an experience that resonates with the heartbeats of both the ordinary and the extraordinary.