Utilize our search toolbar promptly if the article lacks audio! Search Now♥
The battles and missions of the past have taken a lot from Wu Ying and there have been times when he is forced to think that whether his decision was correct or not. Going back on decisions is not Wu Ying's trend so she must carry on the good work and defeat his enemies in the process if he can. If he fails to defeat his enemies then he himself will turn to ash quite soon. A Thousand Li: The Second Expedition told us how Wu Ying's Master was poisoned and how he was in a life and death situation.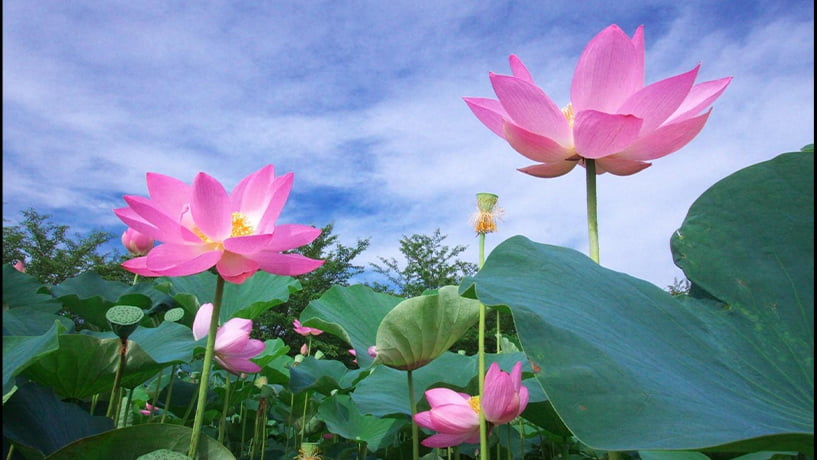 Wu has saved the Master but in the process he has been injured to the limit from which there is no coming back. Tao Wong begins this part with the news that Wu Ying is going down in health and there is no cure in the hands of the physicians. Going to the new sect for a cure was the only opportunity that Wu had and he thinks that among these new faces he might be able to find the one who could save his life.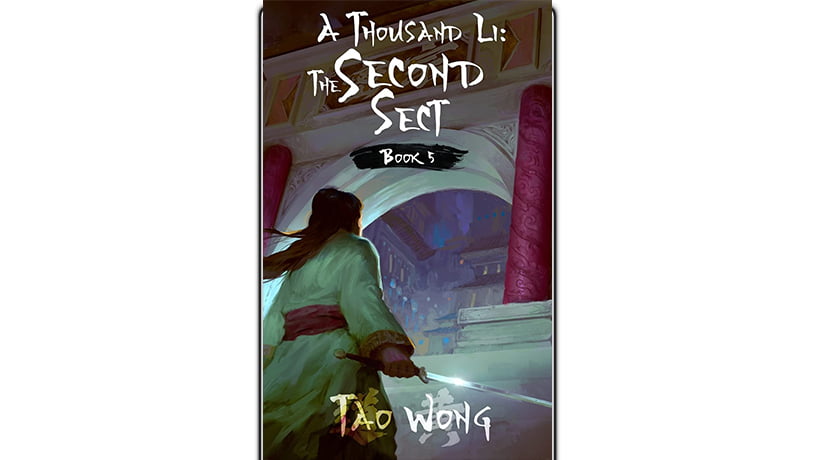 The dark sect is still after Wu and the members of the sect are looking for him because they want to see him removed permanently from the face of the planet. Travis Baldree narrated A Thousand Li: The First War without any error and since then no one has been able to detect any kind of error or weakness in the narration of the series. Strong characters are there on both sides and this has made the battle an epic one. Don't miss any part as you will love the development of the story.