Utilize our search toolbar promptly if the article lacks audio! Search Now♥
This is a tension-packed drama that unfolds with each page higher in intrigues than the preceding page. Alice Feeney's character development is excellent just as it has been with her previous series. The story portrays a lady who suddenly wakes up on her sickbed with no memory of her past, but quite aware that her husband has something to do with her loss of memory.
It's a psychological thriller that leaves the listener glued a series of events to unfold in a thrilling way till the end. The character presentation was top notch, as readers will keep guessing wrongly what is coming up next. I kept trying to figure out where the storyline is headed but fail anytime I try. The narration, as well as the writing, was spot on as it guides the audience. The incidents leading to Amber's coma were portrayed brilliantly as it leaves the audience guessing what might have been if Amber were to be fully aware of the incidence.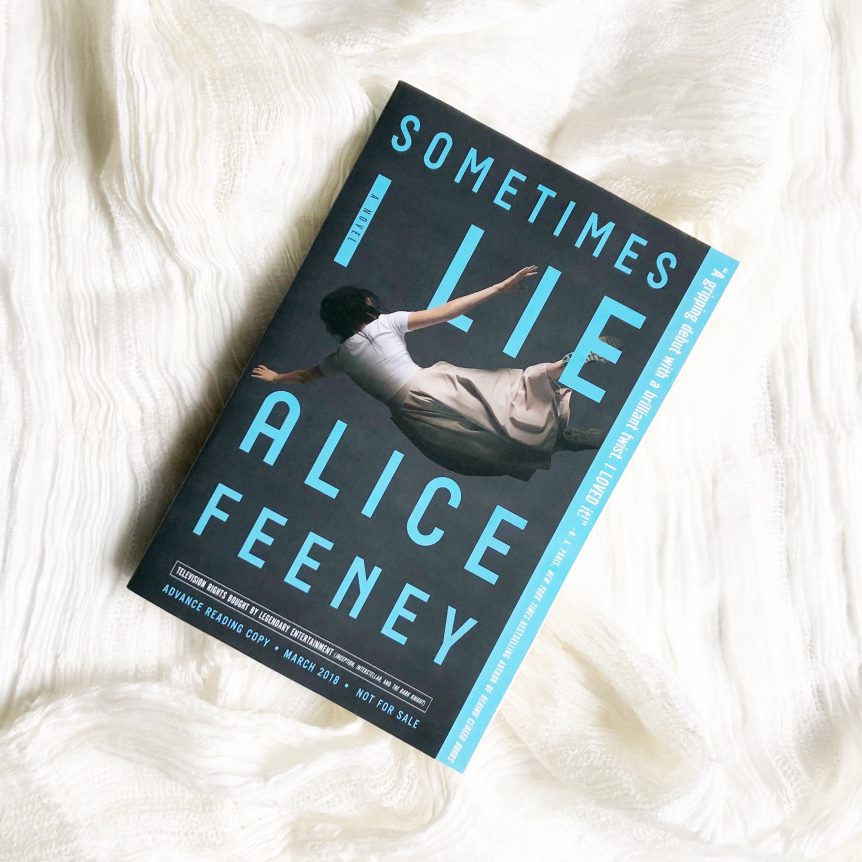 The narration of a book can either uplift or condemn it. In the case of "Sometimes I lie", the narration is one of the best I've listened to for a long time. It keeps you wondering what is coming up next. Whenever you think you have completely figured out what is going on, another surprise hits you. The book is raw, suspense-filled, and nice thriller for those looking to get back into reading.
The ending is quite unexpected if you religiously follow the plot and settings from the beginning. What you are expecting at the end of the book is quite different from what actually came up. That's the best part of the book. It's the type of audiobook anyone would love to unread and listen to them again from the beginning.
For those who want to listen to more such stories, they may try listening to The Pearl Sister and The Bookshop.