Utilize our search toolbar promptly if the article lacks audio! Search Now♥
Beginning of the series is highly emotional and quite tempting no doubt; the emergence of the demigod out of nowhere surprises the listener and also makes the story interesting. K.F. Breene starts the novel in first person pronoun where a girl starts telling us about her isolated life and though she craves for relation but she knows that living alone is better.
She wants to hide herself from the whole wide world and we don't know why, even she is not clear about herself. Something from the inside tells her that she is a magnet that attracts more and more troubles toward her and others that are around her. One of those troubles proves to be a handsome and sexy demigod who wants her more than anything in the whole world.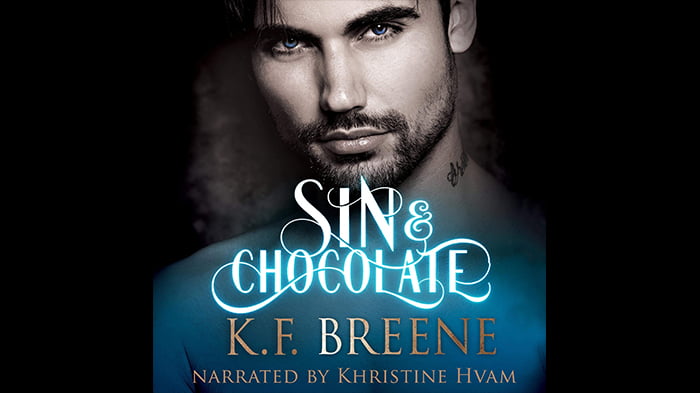 The demigod sees in her an opportunity to take revenge from his enemies. Kieran the attractive demigod arouses in the girl an appeal that she has never felt before and though she knows that she could destroy herself in the process she still cannot stop herself.
The passion of love ignites her from the inside and she can do nothing except to fell in the arms of the one who wants her like hell. Theme is not quite different as compared to Sin & Surrender and Born in Fire but Khristine Hvam's narration of the lusty scenes here makes this book superior.
Romance loaded in the book is not like the romance of the two love birds rather the romance is raw and it is like fire that can burn everything down including the two odd lovers in the story.