Utilize our search toolbar promptly if the article lacks audio! Search Now♥
John Flanagan now certifies the presence of the Rangers through the old hidden stories that remained untold during the war. Though the Rangers in the past century have proved their worth in the war every time Araluen needed it but their presence has been kept a secret. They have walked the earth undercover, in disguise but still making their presence felt to the enemy.
The previous books Duel at Araluen and The Royal Ranger: The Red Fox Clan were more about Maddie who represents the third generation of Rangers and is in command at present. Here however the author does not talk about her very much rather it is a detailed description of the old legends like Halt and Will.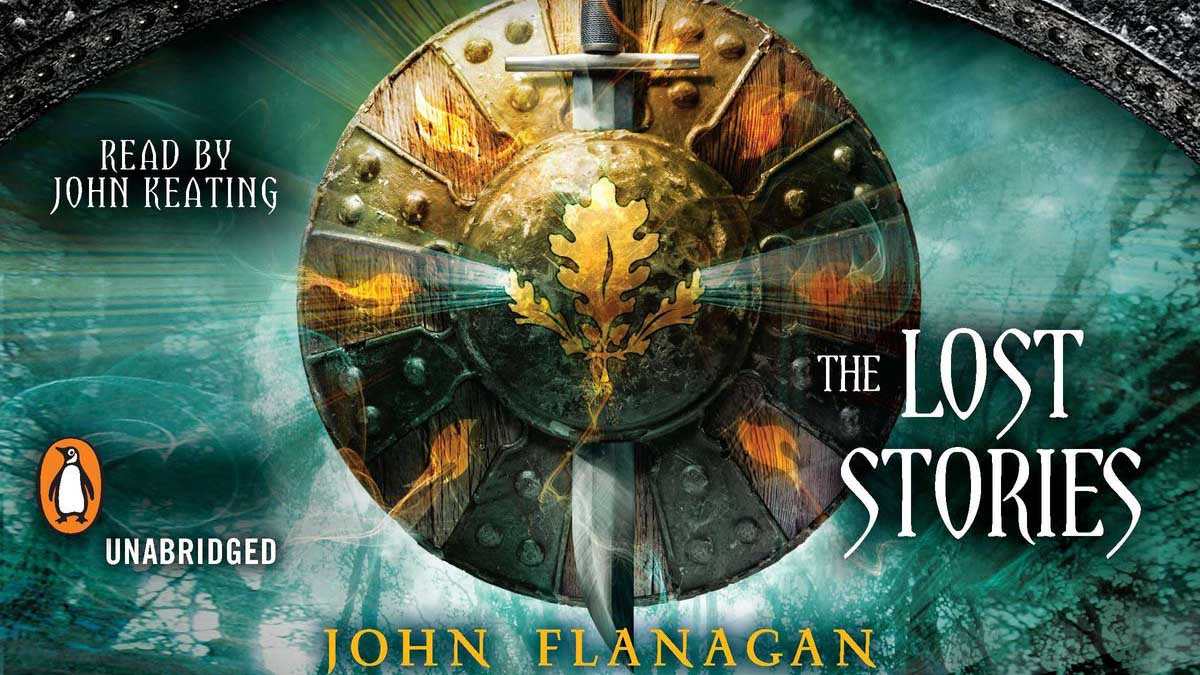 Main focus remained on their big missions during the series and what happened between these was skipped by the author. Now John wants to tell us about some stories that we missed not because we were paying less attention but because of the fact that the author provided them very little pace in the series. For many fans around the world this is an attempt to attract the old audience back and also John wanted to produce something new which is not connected to the main stream.
John Keating also narrates this book in a way that the audience can feel that the wars and issues that are discussed are not happening at present. These are the events that have taken place in the past and now it is just a confirmation of those happenings. Good to listen, there still is a little problem i.e if someone is looking for a continuity in relation to the previous part then it is not there.