Utilize our search toolbar promptly if the article lacks audio! Search Now♥
The author of this novel named D.J. Munro has given the best storyline and the impact of characters and events in a way that brings out all the imaginative and fantasy-filled thoughts combined with the emotions so that the listeners will be enjoying their time while getting indulged into this novel.
This is truly an award-winning novel that captures the past and the most interesting historical touch that listeners will be interested to know about.
The narrator Matthew Lloyd Davies has given the best voiceover to bring the characters and their emotions to life just like he has done in other novels including Sacrificed to the Dragon and The Perennial Philosophy.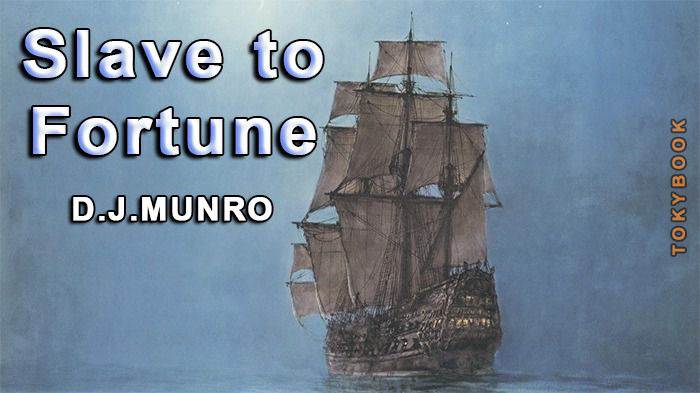 The story is about Tom Cheke whose life has gotten changed a lot after being kidnapped. The kidnapper Barbary has kidnapped Tom and lead to the most challenging and worst life events of his life he could ever have imagined.
In the 17th century, the slavery business was at its peak and Cheke becomes the victim when he is sold as a slave as well. Though Tom survives and gets a new life out of his miserable one, it will be destroyed again and again.
His fate will turn to misery after getting into the hands of the Scottish knight just to see the worst again. The book Slave of fortune tells the story of a person who is fighting back for his precious life again and again while the fate and fortune bring back all the miserable events back to his life no matter how hard he has been trying to get a worthy life out of all the tragic happenings around him.
You will experience how life will turn through Algiers, Malta, and Venice and then in the Isle of Wight. Throughout the novel, you will get an inspirational feel so that you may keep listening to all the struggles of the slave of fortune.