Utilize our search toolbar promptly if the article lacks audio! Search Now♥
Snow Falling in Bluegrass is the third chapter in the Bluegrass (Harper) novel series. The series and the subject novel is written by Moly Harper. She is a highly reputed writer and got the majority of her success through her romantic fantasies, which were sometimes paranormal romance as well. You can check out here Peace, Blood and Understanding and Where the Wild Things Bite novels to find out how capable she is as a writer.
You will be able to enjoy the audio version of this novel win the voice of Amanda Ronconi. She has been the voice of many characters that Molly Harper had created in her novels and most of them were successful.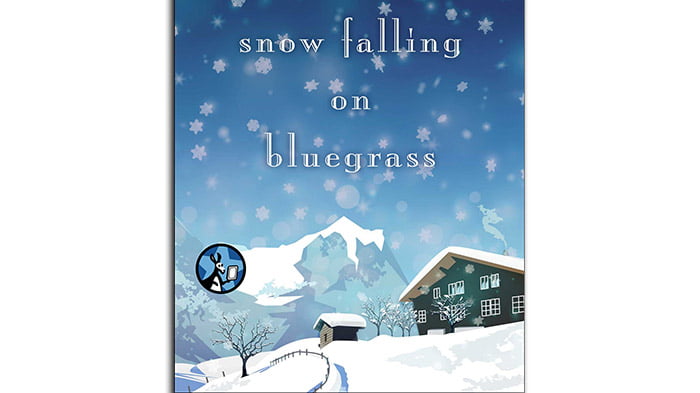 The story in this novel is of a love triangle that heated up the winter lodge where all three characters get stuck with heavy snowfall for a week. The employee of the Kentucky Tourism Commission Kelsey is known well around her office for having each and everything well under the control. So, it wasn't surprising at all for Sadie, her boss and herself that everything was planned for the winter retreat of the office. However, there were quite a few things that even Kelsey was not able to manage or micromanage.
A very heavy and unprecedented snowstorm stuck more than half of Kentucky and knocked out the power source, blocked the roads and gradually shut down the entire state. Luckily, the lodge was facilitated with good working fireplaces and they had quite enough food to support their dietary requirements during that situation. Kelsey wouldn't mind getting stuck in there if it wasn't about the much tension with her crush.