Utilize our search toolbar promptly if the article lacks audio! Search Now♥
The game is on because the people of the earth are in trouble and the Order is the only group that can stop the apocalypse in time. When Jenna was attacked by a strange creature she wasn't aware of what she was dealing with. Though she survived the deadly attack and she thought that she was lucky but that was not the case at all.
That encounter with the devilish creature left a mark on her. She found herself changing in a strange way and it seemed that she was turning into something else. Her mind was not controlling her body anymore rather it was a strange kind of hunger that was filling her heart. Boston was the only place where the woman can be saved because there the members of the Order had the healing power which she was trying to get.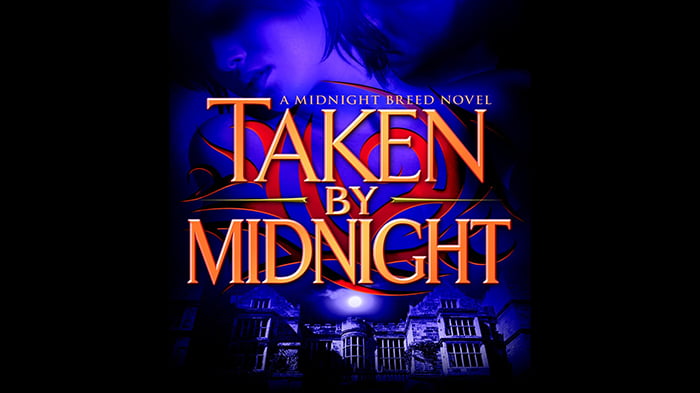 Lara Adrian takes the story to Boston in this episode and this makes the scenery different as compared to the previous two parts Ashes of Midnight and Shades of Midnight. In the compound of the Order, Jenna meets Brock who is one of the warriors who has been blessed with the power to heal as well. Brock helps Jenna in the healing process but soon they find out that the devilish creatures are coming for the entire human race and Jenna's case was just the beginning.
The two forge a team and decide to take on the bad guys before they take over the world. Although Hillary Huber has narrated both characters in every story the narrator has kept a difference in the pitch according to the personality of the character and this has made the understanding much easier.