Utilize our search toolbar promptly if the article lacks audio! Search Now♥
Alexandra Maguire has been living in the Alaskan wilds since she was a little child. In the past when she was a little child she witness something quite terrorizing but that has become a thing of the past because that matter is over and she is a big girl now. Suddenly one day the devastation returns to the land once again and Alexandra thinks that she has been thrown back into the past which she never wanted to talk about.
The devastation was not the only thing that returned to the wilds. Vampire warrior Kade has also been sent to the place so that he can stop this entire invasion. Kade was living in Boston but before that, he used to live in the wilds too so the warrior has a relationship with this part of the world. Though Kade comes back on a mission he had a personal motive too which made him return to this mysterious place one more time.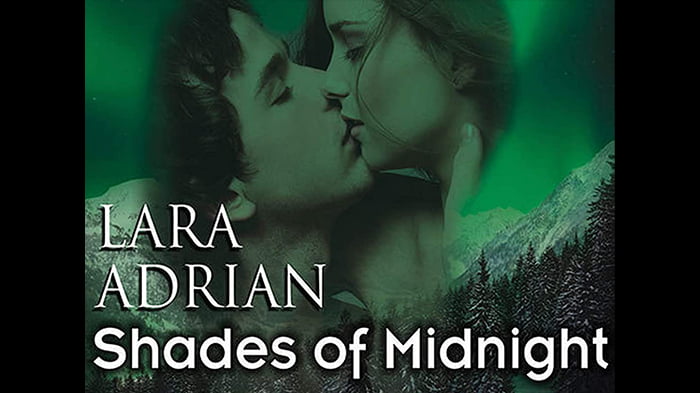 Instead of looking for other things Kade first comes to Alexandra because he wants to help this young girl more than anyone else. Lara Adrian has really been successful in knitting such stories and till this point, there is no issue in saying that Lara has produced the best which has come to us in Hillary Huber's voice throughout.
Veil of Midnight and Ashes of Midnight will make you go for this book. These books can leave an image in your mind which can never be removed. It means that you can think of the characters and the lusty situations again and again long after the story is heard no more.