Utilize our search toolbar promptly if the article lacks audio! Search Now♥
The girl thought she could keep herself in control at the beginning of Tell Me to Stop but then she started losing herself to the man who made a promise that she would beg one day. The begging here is not for money because Nicholas already has promised to give her a heavy amount at the end of the deal. Actually now she wants to stay with him and perhaps sleep with him for once or twice. Charlotte Byrd writes about a girl, who has just lost control on herself and the tempting has really played over her mind and body.
Nicholas comes close to her with a special purpose and the prolonged kisses just make her mad. But then her mind races to the thing that she needs the most in life i.e money. All is done for the sake of money and after getting that bulky looking amount she would not have to go back to the life of stealing.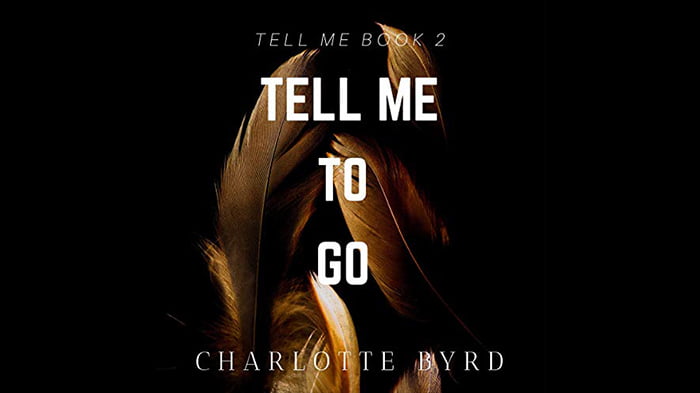 But that is what her mind tells her, the heart is playing a different kind of music, a music that makes her dance with Nicholas with every step energized with more passion. Brittany A showed the lust in the narration and now the narrator gives more passion to the girl's voice. It is evident from the voice and the words that she is ready to beg even if she gets the chance.
The monologues tell the whole situation of the girl otherwise she is still not telling everything openly. Tell Me to Stay  would open things up between the two love birds who are still not telling the truth about their feelings to one another.