Utilize our search toolbar promptly if the article lacks audio! Search Now♥
Trapped in the murder of his ex-wife in the first part the Texas Ranger is back for more action. Enemies have tried to bring him down in so many ways over the years but he has never run away from their challenges. Yates is the sort of guy who can go to any limits for the solution of the case that comes to him. Still, he does not want to be the heroic type officer i.e always showing off in the public. His new girlfriend however thinks of him differently and wants him to be the one who displays his talents openly.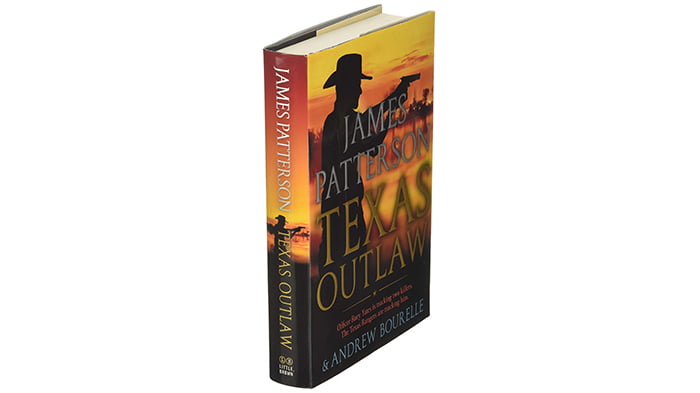 Willow Dawes even writes a song about Yates that describes his over year's service for the law and order. Rio Lobo a lonely Texas City calls Yates for help in another murder case issue. The Chief of Police there thinks of the whole case as a waste of time because it is not a murder at all. No evidence is found in this regard thus the woman dies an accidental death that's all. Ariana a local detective in the city is sure of the incident as a murder and it is she who calls Yates for help who fully believes whatever she says.
The investigation starts once again in the voice of Christopher Ryan Grant i.e the narrator of the novel. At each step, Yates faces lies and deceit so he just forgets about the rules and starts concentrating on the case. One thing the Ranger is clear of i.e he would not be hailed as a true law supporter after this but human life is more precious to him.
The Coast-to-Coast Murders and The Summer House get yourself ready to be loaded with this sizzling new episode written by James Patterson and Andrew Bourelle. Each line of the book is real life like also the scenes tell us about the culture of Texas' cities. Being full of outlaws most of the time the cities are always expecting unlawful activities in them.