Utilize our search toolbar promptly if the article lacks audio! Search Now♥
Spellmonger is a highly fascinating and a long series where each and evry chapter of the saga has got something special to offer its followers. Thaumaturge is the 11th chapter in the series and Terry Mancour has flawlessly authored it with all his expertise and skills I literary writing. The book is a science fiction fantasy work with a tale that will make this novel a long lasting memory for you. The author has got a quite long list of top quality books. Few of the best ones from his archives are Warmage and High Mage.
John Lee has done the narration of the novel and the performance was superb. He unanimously got all the positive reviews and feedbacks from his fans and followers.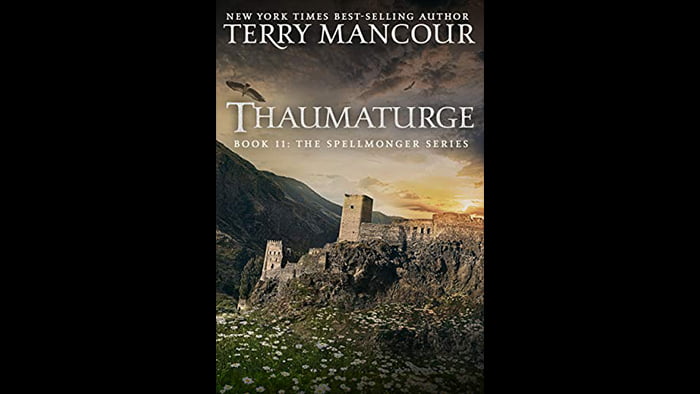 When Spellmonger Minalin is sent into exile from his mageland by Prince Tavard then Duke Anguin, his fellow makes him Count Palatine of Magelaw. This was quite a vast realm in Alshari with which Minalin was quite acquainted with. After the invasion of goblin, the province is completely ruined and devastated. Minalin also brought his wife and family in exile with him. He believed that the underprivileged fief is actually a good opportunity for building a novice City of Magi in complete wilderness.
Rather than calling it a top quality novel, it is more of an important novel in the Spellmonger novel series. It is because of the several major events that actually happened in this novel. This is also the novel that marked the start of multiple tale arcs to follow. You will enjoy it for what it is and makes the follow-up chapter quite interesting to read next as well.