Utilize our search toolbar promptly if the article lacks audio! Search Now♥
If you're considering reading this book, chances are, you are already a fan of the Professor's works. Here you will find a selection of poetry, containing a few familiar items from the Lord of the Rings, and a number of more obscure poems that are worth reading, as they show some themes that are found throughout his works. There are also a lot of cool poetic effects that J.R.R shows, demonstrating his virtuosity as a poet, though many of the poems are themselves rather light works.
Now, I love just about everything Tolkien, and when I saw that Sir Derek Jacobi was reading these poems, I was really excited, as I've enjoyed his renditions of other Tolkien works. Sadly, I have some issues with how he has chosen (or been directed to) read these poems. Tolkien is very definitely an aural author; you need to read his works aloud, whether they be poetry or the Lord of the Rings. The sound of his language is as important as the content.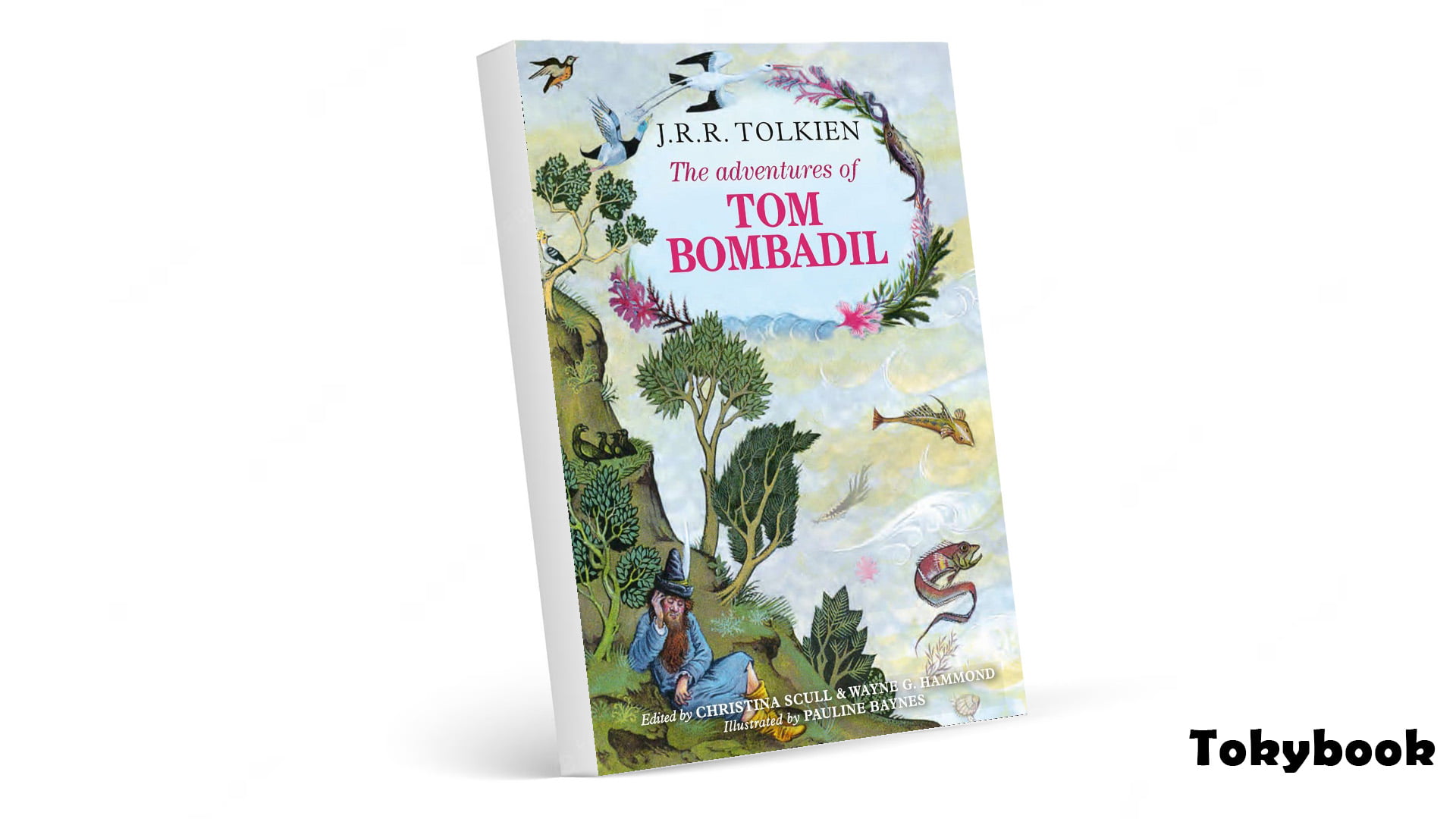 Sir Derek's eccentric reading of the difficult rhythms of some of these poems obscures their technical brilliance. It's not awful, which is why I'm able to give the performance three stars, but it's not the tour de force I was expecting.
Your mileage (or kilometerage) may vary, as these are entirely subjective comments.
Would you listen to The Adventures of Tom Bombadil again? Why?
I will definitely listen to this again. I am not a fan of poetry, but The Adventures of Tom Bombadil were written by a master and the reading by Jacobi is excellent.
What about Derek Jacobi's performance did you like?
Derek Jacobi's reading is brilliant. The poetry flowed smoothly and his reading was never dull and boring like it can be if someone becomes a bit monotone. He never does and I could probably listen to a thousand page book read by him and probably still be enjoying it.
Was this a book you wanted to listen to all in one sitting?
Yes it was as the poems are only short and it was a joy to read and listen.