Utilize our search toolbar promptly if the article lacks audio! Search Now♥
When Kate Foster is back in business then it certainly means there is something big that is about to appear in the world of literature. Kate has proved that she can write stories that can keep everyone engaged for hours. Most of the fans will not think of blinking during the continuation of the story in the voice of Rachael Tidd. The story opens with the description of a girl who has a broken heart.
Her boyfriend broke her heart after which she left her hometown and got settled somewhere far so that she might not see him again. After a span of seven years, she thinks that the time has come to pay a visit home to her mother on the Christmas holidays. It was a good decision but when Lily reaches home, she is surprised to know that her mother is actually dating the man next door and he is none other than the father of Lily's ex-boyfriend.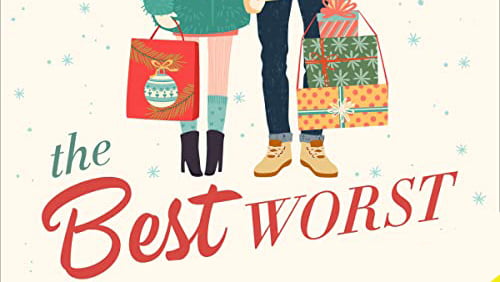 Tom also gets confused to see the entire situation because he wasn't expecting Lily either. Now the two have to get together for another Christmas vacation for the sake of their parents who are quite happy about their newly acquired happiness.
Lily thinks that she has made a mistake by returning to her hometown and she plans to buy a ticket out of Australia as soon as possible. Starting Over at Acorn Cottage and Finding Love at Mermaid Terrace should be bought after this book because of the similar kind of themes present in them. Lily and Tom think that their worlds have gone upside down and after a while, they realize that fate has planned quite cleverly for them.