Utilize our search toolbar promptly if the article lacks audio! Search Now♥
As the years advance, many of us find ourselves revisiting the poetic recollections of our youth. These verses once held profound significance for us during our younger days. Yet, as time distances us from those formative years, we may contemplate the relevance of these poems in our current lives. Amidst these cherished memories, there exist additional verses encountered on our life's journey: some failed to resonate, slipping into obscurity, while others were never encountered at all.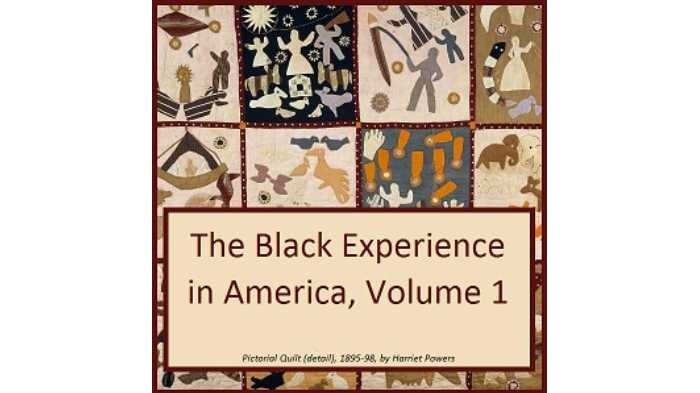 This anthology aspires to transcend the realm of reconnecting with old literary companions. Beyond evoking nostalgia, it seeks to unlock a gateway to novel encounters — poems that bear potential to forge a deeper connection with our present existence. Originally designated "Personal Poems for Later Years," this collection extends its hand toward verses that beckon us to halt our frenetic pace, allowing us to engage with their content on a more profound level, irrespective of our age.
Each reading of a remarkable poem unveils a distinct layer of meaning. By engaging with these poems with receptive ears, be they familiar friends or newfound companions, we unearth their intrinsic significance. In the space between the lines, the verses of yesteryear and the verses newly met converge to present a myriad of interpretations. The summary, crafted by Alan Davis Drake, encapsulates the anthology's essence: a journey through the echoes of the past that resonates with the harmonies of the present, inviting readers to delve into these verses with renewed vigor and insight.