Utilize our search toolbar promptly if the article lacks audio! Search Now♥
Gretchen is not Josie's only friend in the department that she saved in the last part; she has Noah too always with her on every crime scene. Her relation with Noah is special as the two are planning a future together for some time. It is during one of those days when Noah's mother calls the two to a dinner party. When Josie reached the house along with Noah no one answers the door. After searching for away in the two detectives enter the house and find out that Noah's mother has been long dead.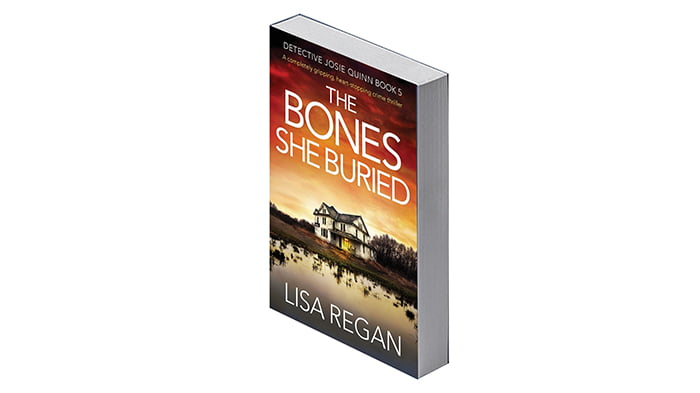 Some beads were present beside her but they bore no evidence against the killer. The file of Drew Pratt was lying near the dead body all covered with mud. Everyone in the town knows Drew Pratt who once left his house only never to be found again by anyone. One new thing which Josie learns is that the man also has a brother who had some connection with Noah's mother. One thing becomes clear that the killer is still present among the villagers. The Girl with No Name and Her Final Confession: An Absolutely Addictive Crime Fiction Novel provided Josie with no proper clue but here she has plenty. The clues are there, all the two detectives have to do is to put the pieces of the puzzle together.
While they are arranging the clues they hear that Drew's daughter is also killed which means that the killer is moving quickly and they are not left with ample time to save the rest. Lisa Regan the author once again spoils the holiday and a pleasant evening of Josie after giving her another dead body to deal with. Noah also stops planning for a date with Josie and gets engaged in the funeral of his mother narrated sorrowfully by Kate Handford.