Utilize our search toolbar promptly if the article lacks audio! Search Now♥
The Farthest Shore is the 3rd installment in the highly gripping Earthsea novel series. It is written by Ursula K. Le Guin who is a fantastic writer in fiction category. The Farthest Shore is a science fiction fantasy novel. It was read with great enthusiasm and became an instant hit with its audio version as well. This is all due to the brilliant writing of Ursula K. Le Guin who inspired a range of fiction lovers with her fantastic tales. A few of her other popular novels include The Wave in the Mind and Powers.
The narration of this book is done by Rob Inglis who managed to make it a sensation with his excellent techniques with voice. He was able to captivate the audience with his voice variations of characters and in producing the best expression that you wish to hear for this tale and the characters it has.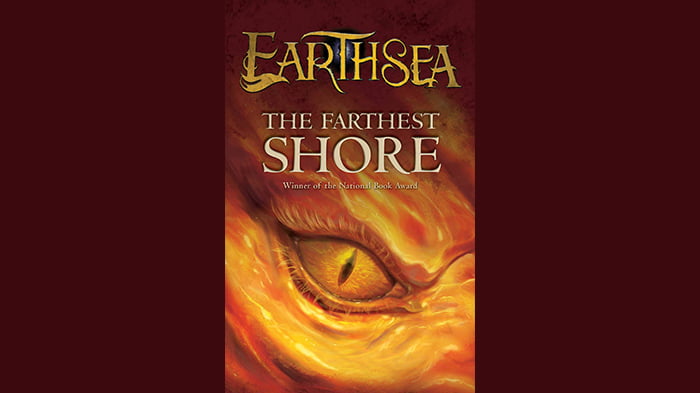 In this third chapter of the Earthsea series, a much older Ged is seen setting off from a harrowing ques for getting closer to the ultimate source of terrible darkness. This was something that was actually taking the magic right out of Earthsea.
The book won the National Book Award in 1973. It is a kind of a book that you will binge listen from cover to cover. This has been the situation for the majority of the followers of this novel and the Earthsea series actually. It beautifully connects with the plots of the previous two chapters, yet it manage to have a flavor of its own. You will be definitely thanking the narrator in the end who did a fantastic job in making this audiobook so sensational.