Utilize our search toolbar promptly if the article lacks audio! Search Now♥
Draeken lost the original physical form after dispersing into fragments but this strong magical being had enough strength to protect the kingdom even in fragmented form. His fragments spread themselves in different parts of the kingdom and with their magic they had the capability to protect the allotted regions. Lumineia is now in greater threat so a single fragment might not be enough for the enemy this time. The audience observed the first fragment in The Fragment of Water feeling helpless when the secret was revealed to it in the end of the first part. Enemy that the people had forgotten never left the land; it was always there with the people like a shadow.
Now the return is inevitable and for this the fragments must also unite into one single unit so that they can become the being they once used to be. Ben Hale talks about the fragment of shadow in this second part that is also narrated by Derek Perkins. The fragment of Shadow goes for Wylyn's son because Wylyn has joined forces with krey and they are coming for Lumineia.
The son is also like his father and perhaps more greedy, he wants the shadow for his own agenda. Luckily the Shadow is not an innocent being himself and has many tricks in his arsenal to beat his enemy in its own den.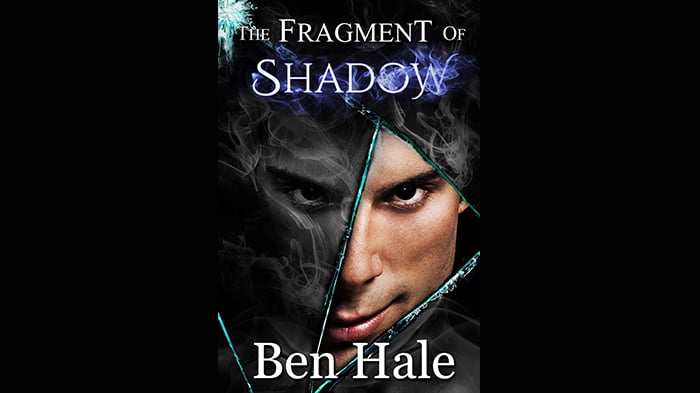 Enemies from both sides are still calculating each other's strength and weakness, the war might start very late in the series. Until then the fragments would also be able to unify once again. Fans now must fasten their seat belts for The Fragment of Light which is supposed to be more in power than the first tow fragments that are introduced.