Utilize our search toolbar promptly if the article lacks audio! Search Now♥
There are many few writers in the contemporaries of Stephanie Laurens who could write romance better than her. She is an absolute genius in the domain and surprise audience one after another fascinating romantic novel. The Perfect Lover is just one of those. The book is part 10 of the grand Cynster novel series. The entire series done well for the writer where few novels stands out. All About Love and All About Passion are those lovely novels from the series that helped author to go up in the bestselling charts.
Simon Prebble managed to create magic with his voice by giving powerful narration. Audience have all the good things to say about his tonal quality and marvelous expression. Critics as well couldn't restrict themselves for praising such powerful narration.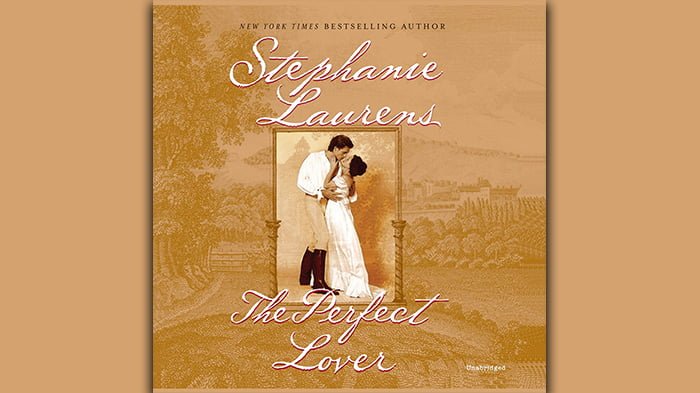 Simon Cynster is known for having a perfect life. This was true at least for the English society. He was wealthy and had a well-reputed social status. His handsome looks used to turn the heads of many people around him. Her sensual looks always managed to get him partners for one-night stands and sometimes even more. Simon knows despite all this that there is someone or something still lacking in his life.
In order to get the desirable contentment, he must get a woman who is god enough to be his wife. He wanted someone who could spend her life as part of one of the most influential families of England. That he wanted her to be during the day time. For the nights, the woman should ideally pursue the private duties that are much personal in nature.
The novelists managed to take you on a joyful ride with this grasping story.