Utilize our search toolbar promptly if the article lacks audio! Search Now♥
Another story related to World War I full of adventure and sensation all the way to the end. William Stevenson takes on a tour to East Africa which means that the journey would not be a pleasant one as the area was one of those areas that were badly struck with the adverse effects of the First World War.
Though the territory belonged to the Africans it became a battlefield for the British and the German troops. The German commander Paul Von Lettow for the first time forms guerrilla bands that consist of the native Africans and also the Germans that are left with their commander.
The novel also highlights the guerrilla tactics of that era and the savage condition in East Africa and in the nearby tribes. That lacked the food and water supply even and thus were ready to do anything and take any side for their survival.
We also come to know about the quick downfall of the German forces as their leader is entrapped by the powers of the world. The plot and the way of writing also reminds us about the books like Spymistress and A Man Called Intrepid.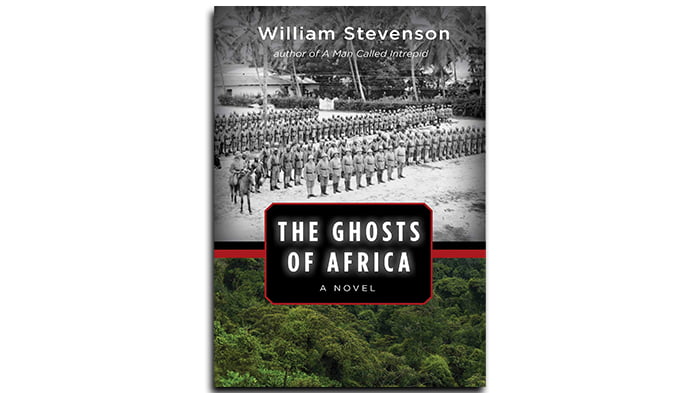 The writer also uses the same writing style as well but the storyline is completely different. The characters presented this time are real life-like as each character is described with a proper background.
We can get an understanding about them if we have certain knowledge about the history of that time. Malk Williams narrates at a slow pace at the start but in the war scenes, the narrator really takes the pace and the narration to a completely different level.