Utilize our search toolbar promptly if the article lacks audio! Search Now♥
Pearl S. Buck was an American writer who spent a good part of her life in China. The Good Earth is a classic novel written by her. The book is the first chapter of The Good Earth trilogy which went on to become a huge hit at that time. If you want to learn about more good works by Pearl S. Buck then try her Imperial Woman and Peony novels.
This novel in the audio form required a varying range in vocalization. Anthony Heald was the perfect choice for the job. His performance was outstanding and the expression he put in something hard to forget.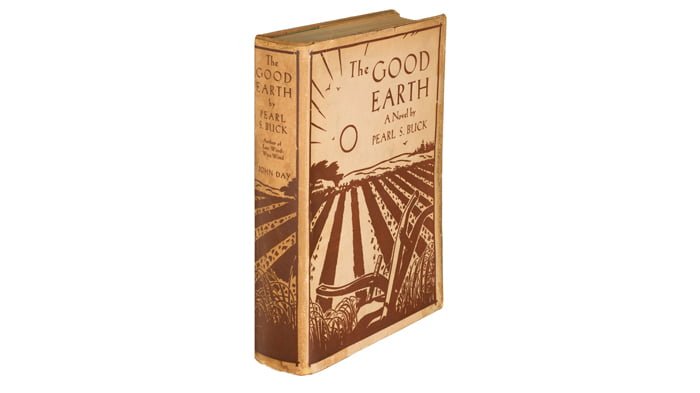 The Good Earth tells quite a poignant tale of a struggling Chinese farmer and his family. They were living in old agrarian China. Wang Lung was a very humble person and was enjoying his glories in the soil where he works. He was always active in nurturing the land that provides food to him and his family. The nobles of the House living nearby consider themselves well above the workers and their land. But, they were destined to meet with their downfall.
After some time, hard times found their way into the lives of Wang Lung and his family. A flood came and it forced the Wang Lung family to find their new work and life in the city. The working class of the place riot and break into the house of the rich. This chaos forced them to flee out of the place. Wang Lung showed mercy to one of the nobles of the land and got graciously rewarded. His golden period started, despite the fall of the House of Hwang.
The Good Earth was the bestselling novel in the USA in 1931 and 1932. Pearl S. Buck also won the Pulitzer Prize for this book in 1932.