Utilize our search toolbar promptly if the article lacks audio! Search Now♥
The selection of the name is excellent by Brad Meltzer as one can guess from the title that the story has mystery in it, the writer exaggerates mystery to such an extent that it transforms into horror at certain parts of the story.  The story starts when we are told about things that make our body tremble, things like a book hidden in a corpse and other family secrets that are better to be remained buried in the chest of the family members so that they can take them down to their graves without revealing them in front of the general public.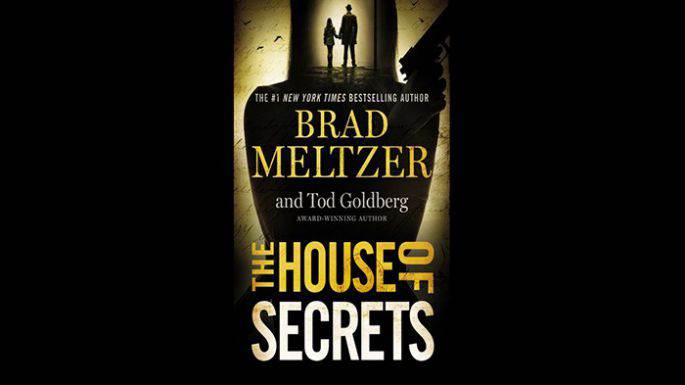 Hazel Nash right from her childhood used to like her father's T.V show and her father's advice that we should always try to solve mysteries. Hazel's own life becomes a drama when she wakes up in a hospital and fails to remember any of her past life. She does not remember anything related to her father, brother or herself.
She confronts an FBI official as well who tells her that he has found a corpse with a book in his chest, for Hazel the whole thing becomes a big mystery that she had to solve in order to know the true face of her father and finally trying to remember her own past. She finds guns in her house which also proves to be an odd thing for her altogether.
The basic elements of the book also show resemblance with writer's other books like The Escape Artist – Brad Meltzer, The President's Shadow – by Brad Meltzer. The book is also with two narrators Scott Brick and January LaVoy who have tackled the whole mystery quite well with their forceful voices and the rise and fall in the pitch is also accurate.