Utilize our search toolbar promptly if the article lacks audio! Search Now♥
This seventh one in the Louise Rick series by Sara Blaedel the detective is back on the job again solving a case of a missing boy but this time she links the case with her own personal life that makes the case more special for her and it's important than ever to solve the case as quickly as possible. At the same time, the case is linked with her past the past that she does not to look or explore once again.
She once again has to go through the mental trauma that once led her to complete madness. She goes back to the town of her hometown Hvalsoe where she used to live after her marriage because this is where the boy's father lives, the boy who is missing and the pattern of the clues is a bit same that she observed when her husband got missing all of a sudden. The case becomes more difficult and intense for her to solve when she is forced to meet and investigate people which she does not want to meet anymore because of her pinching past linked with them.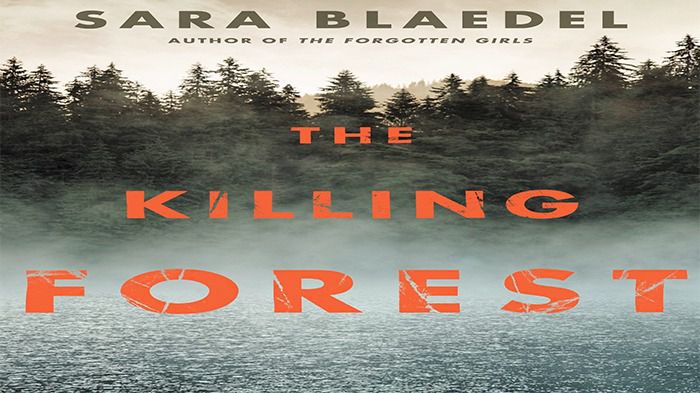 Another thing that is different in the story is that it is related with the certain religious belief of the native people that Louise had to deal with as she enters the village for the second time. The secrets are revealed not at a rapid pace in the story but after every revelation, we are horrified like the characters in the novel because of the darkness that lies in those secrets.
Christine Lakin has used the pitch in a voice an exact manner that combined with the theme of the story makes it a perfect match.  Many other novels including The Ghost – Robert Harris and The Missing – C. L. Taylorr are perfect for some spare time fiction or thrilling adventure of stories and characters.