Utilize our search toolbar promptly if the article lacks audio! Search Now♥
Days of the bad guys were numbered the day Quinn Colson set his foot on his home town, secrets however disturbed him but Ace Atkins has given him a strong mind. Jeff Woodman is again acting as the narrator thus we are listening about a Ranger in the voice of a Ranger. Quinn's uncle got killed in The Ranger and after his death the town with drug gangs all around became a town without a sheriff. No one wanted his posting in the town because he too might end up like the previous sheriff.
So Quinn himself takes guard and starts where his uncle left only change is that his uncles was not an Ex-Ranger who served for the nation in Afghanistan. Several of Quinn's old friends are in town still among one of those is his close friend who runs an arms shop. Guns of different kind appear on his shelves before going to anyone's bar or house.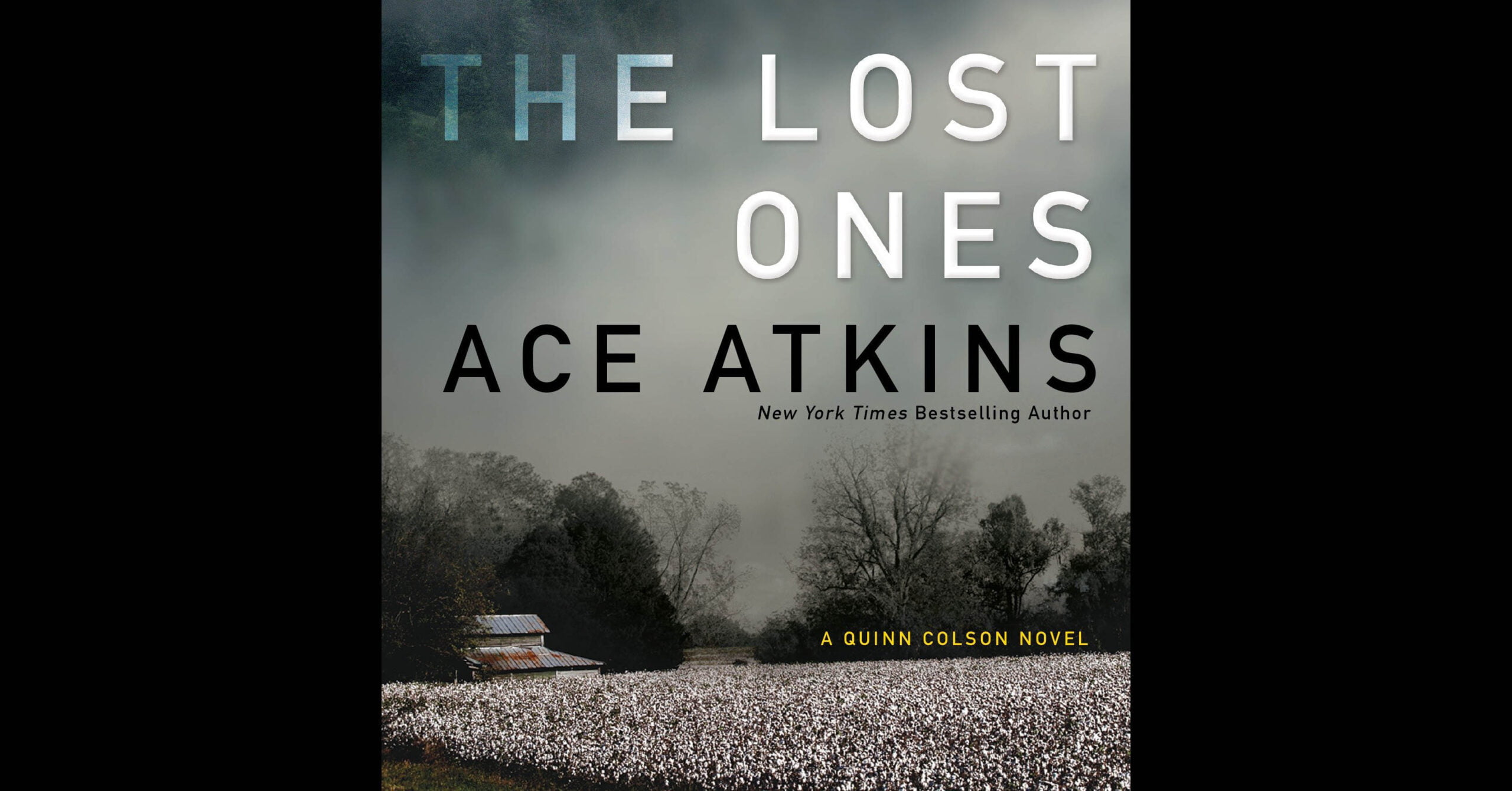 Gun shop is not an issue but illegal transaction of the arms is a big issue for a place like Mississippi. Someone is supplying heavy arms to the drug gang and the place can soon become the devil's playground. Sheriff of the town fails to concentrate on this issue because child abuse case emerges after the investigation however the two cases prove to be interconnected. There is more action in it than The Revelators, perhaps Quinn never saw such action and fight in the war zone that he sees in his own town.  Without the extermination of the gangs there seems to be no way for the law enforcers to pacify things in the area.