Utilize our search toolbar promptly if the article lacks audio! Search Now♥
The Mystery of Alice is a highly engaging novel for preteens and the author, Lee Bacon has managed to make it a fine literary experience for the youngsters. The narration of this novel is absolutely brilliantly done, which is a joint venture between the team comprising of Bryan Kennedy, Josh Hurley, Jessica Almsay, Cassandra Morris, Emily Bauer, Libby McKnight and Michael Crouch. All of them managed to pull off a super exciting performance, which is loved and adored by all the audience and fans of this novel.
This novel as per the experience of most of its followers is surprising enjoyable. Most of them were uncertain about the quality level and were immensely surprised as it turned out to be a stunner. Although, it was ideally intended for teens and tweens, but the adults as well were able to find their level of enjoyment in it.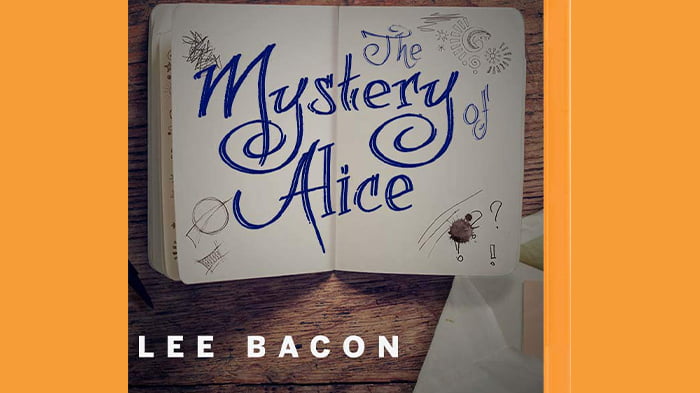 This is all thanks to Lee Bacon, the author of this novel, who is considered as a big name in writing a variety of books for the younger audience only. His Legendtopia and Joshua Dread novel series are quite popular. You can imagine his popularity from the fact that many of his books have been translated into twenty different languages.
Not to forget Emily Bauer, who is regarded as a prolific narrator and has led the group of narrators in this novel. He has been acknowledged widely by the Audiobook Publishers Association for her crisp and top quality voice.
The narrator is known for her immense passion for doing honest storytelling and in creating some fascinating and memorable characters in all sorts of literary genres. She had the privilege and honor of being the recipient of several Golden Earphones and a few other notable awards as well.