Utilize our search toolbar promptly if the article lacks audio! Search Now♥
This is the 19th novel in the Gabriel Allon Series. It's a complete action thriller, which has been the tradition from the first book in the series. Daniel Silva has once again shown why he is the master thriller and one of the highest-rated bestselling thriller authors in this book. He exceptionally captured the humanization of characters.
All the roles of the characters seem very real. Their description alone will tell you what they are capable of in the novel. But he still maintained his level of suspense just as it has been in The English Assassin and The Other Woman, his other books.
The imperfections, strengths, and weaknesses of both the good and bad character were represented properly.
The story centers on Allon, who is the head of Israeli intelligence. However, his role is not just one that is carried out behind the desk. He has a lot of field experience and still goes to the field once in a while to do the dirty job of field agents.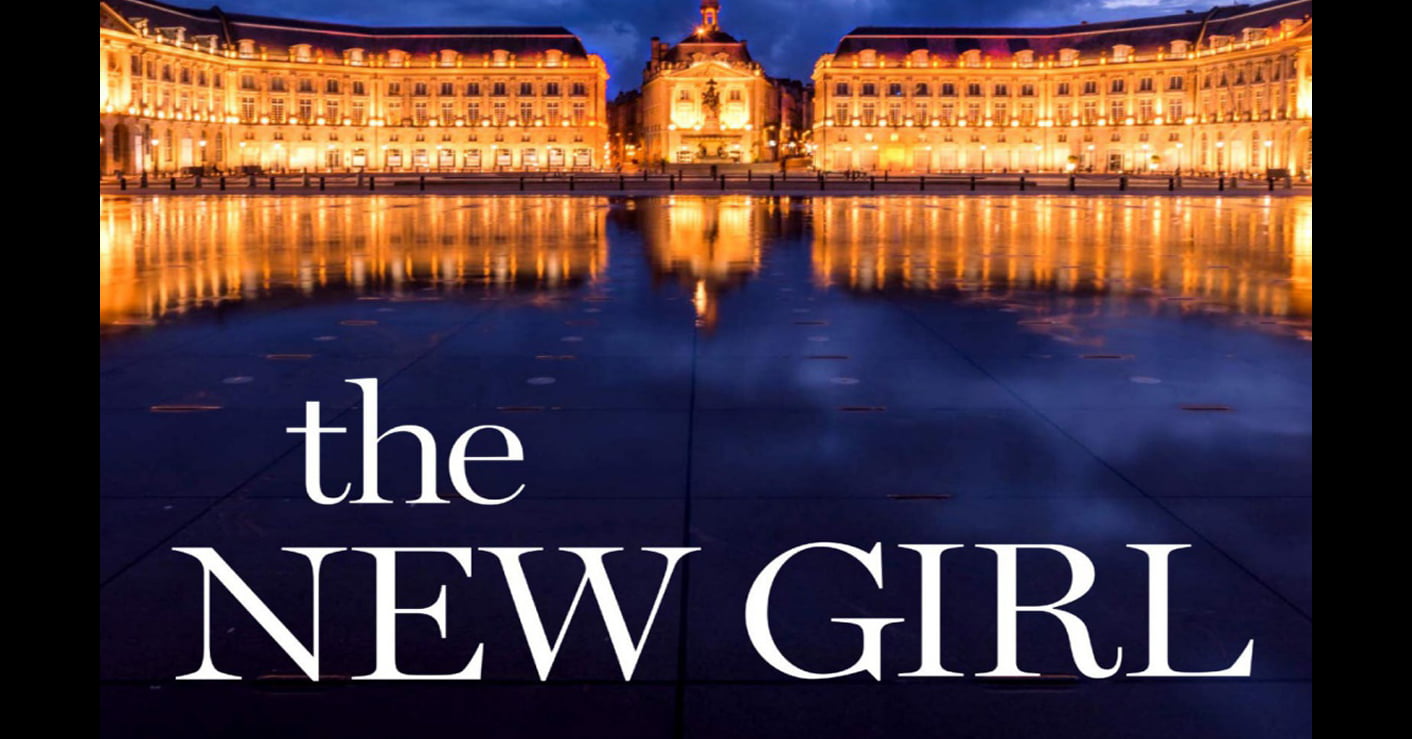 As the story unfolds, he became well acquainted with the crown prince of Saudi Arabia. He may seem a fulfilled man, but the loss of his son greatly affected him greatly. In fact, it's the nature of his son's death that has continuously spurred him to wipe the city off the bad guys.
The storyline of this book is somewhat predictable at the beginning. But when things get nasty and serious, you won't be able to tell where or how the next action is coming. The author Daniel Silva and the narrator George Guidall surely gave justice to the whole storyline. Overall, it's an engaging read anyone will find too entertaining to stop reading until they've reached the tail end of the book.