Utilize our search toolbar promptly if the article lacks audio! Search Now♥
It is another great book by Franklin W. Dixon who told the audience about the disappearance of Daisy in The Vanishing Game. Now the author continues with the drama, with the situation getting more and more serious at every step. The beginning of this book gives a shocker when Joe is unable to control his car as the breaks are not working properly. At the same time a big truck passes near them and they barely escape death. Seeing each other safe and sound was a big relief for the Hardy Boys after the accident. Investigations about the missing children make them look deeper into things and also in the past of those who have disappeared.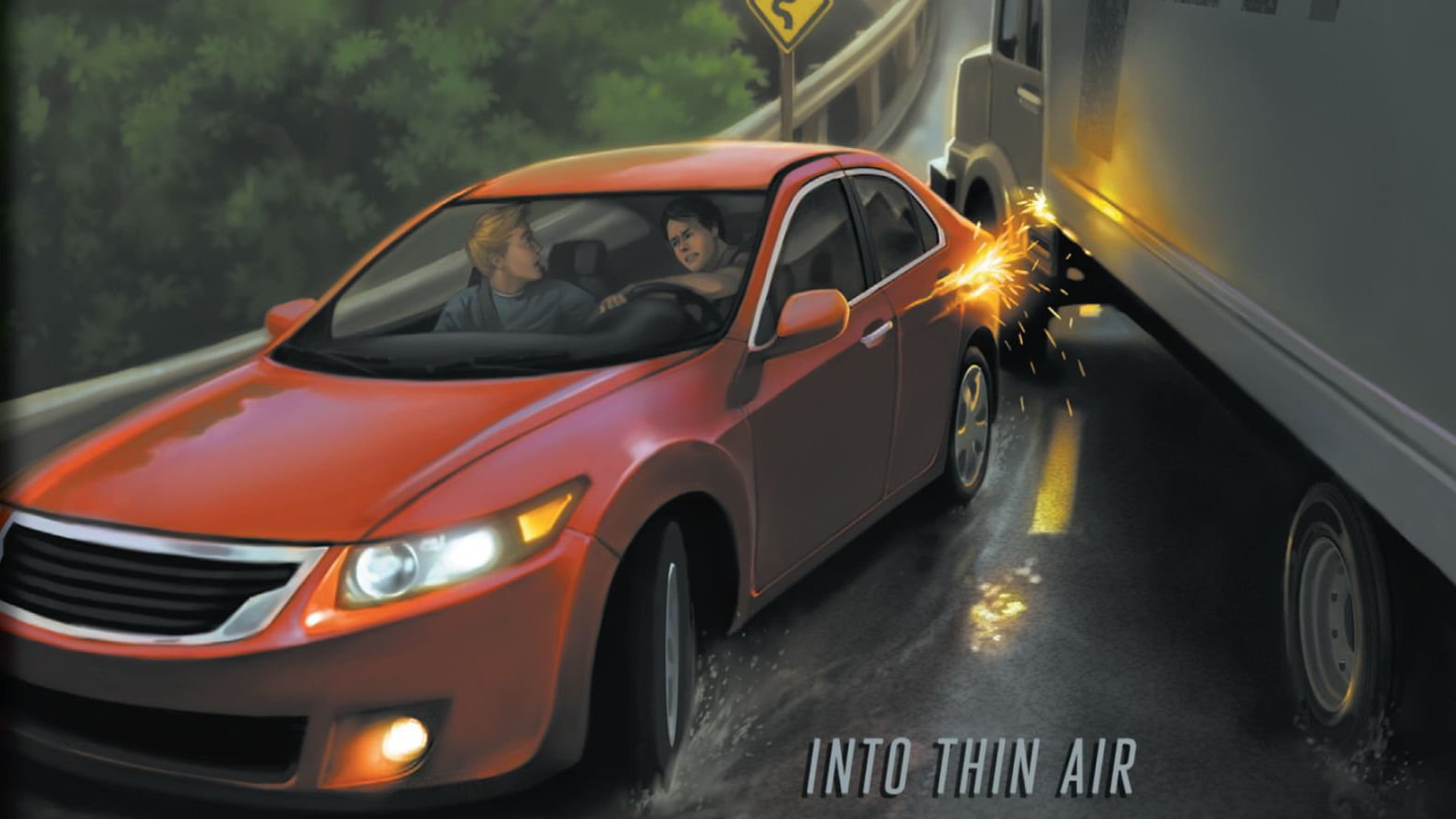 The most prominent one is no doubt Daisy who was once Joe's girlfriend. As the story moves on and the clues are found, shocking news approaches the Hardy boys but with a bang on the head. The girl that they were so worried about was planning for her big revenge and she happened to be the mastermind behind all the evil activities. More than once in this part Joe and Frank get a narrow escape from death, in Secret of the Red Arrow or other books after that there was never such a serious threat to their lives.
Though safe and sound in the end the two brothers have seen enough in this part after which they will not trust any girl very easily. Tim Gregory's less romantic tone is just perfect for situations like this one where love has changed into revenge. Old enemies still move behind the boys in shadows which show that danger has not left their lives.