Utilize our search toolbar promptly if the article lacks audio! Search Now♥
Discourses: Book 4
The fourth one of Epictetus book about discourses, he teaches us the stoic philosophy which remained his chief theme throughout his life after he got freedom from slavery at a very early age. He has created several segments in his books related to different aspects of human life the first one being reality and human nature. He calls all human beings as the fragments of Zeus which means that he considers everyone as an equal fragment or an equal member of society with different qualities that lie in the great Zeus.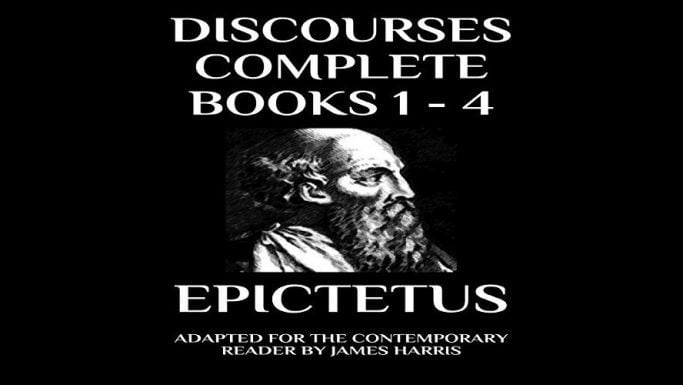 Then he touches the topic related to life and tries to explain the solution of these problems. The basic problem according to him is that we try to control things which are not for our controlling thus we should limit ourselves according to our powers and all our problems will be solved. He is of the view that we should pay attention to what is given to us instead of thinking about things that are not in our grasp or are not in our reach at all.
The concept of free will is also seen in his book where he tells us that free will is the birthright of every human being given to him by the gods and thus snatching this right from others is illegal which means things like slavery or forbidden, no one can bound other or make him do something that is against his or her will. Greg Douras as a narrator reads the whole book with a sense of interest in the stoic philosophy as well. The role of emotions and their influence on us is a vast topic that is described in great detail. Other books that have been the best from the author are The Enchiridion & Discourses, Stoicism Collection: Meditations, On the Shortness of Life, and Enchiridion and The Manual which you may listen to and enjoy.
[useyourdrive dir="15etQD_eFZhMJzIk28zuVgemjrn69RJ-b" mode="audio" viewrole="administrator|editor|author|contributor|subscriber|guest" downloadrole="all" mediaextensions="mp3″ hideplaylist="1″]