Utilize our search toolbar promptly if the article lacks audio! Search Now♥
Ramona Quimby is an adventure loving girl who just cannot stop herself from going out wild when no one is keeping an eye on her. She has her own adventurous mind that does not allow her to rest and thus she participates in missions that seem really amazing in the voice of Stockard Channing. Beverly Cleary and Tracy Dockray have added more variety in this book if it is compared with The Henry Huggins Audio Collection and The Mouse and the Motorcycle.
The book does not talk about a single adventure of Ramona rather it is a whole collection of multiple adventures. The girl is just two years of age when the book starts and after that we see everything the way Ramona sees. Her attitude towards her parents and the elder sister is so natural that anyone can feel such things in his or her house.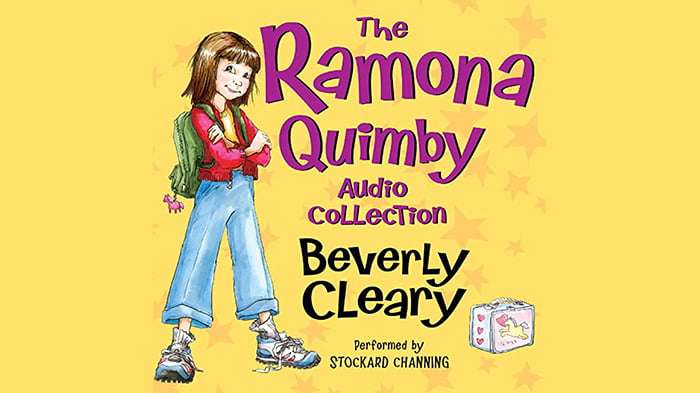 The way the little girl goes to school and the type of friends that she makes and kind of mess she lands into are all from real life. For the kids who are growing up with some fuss in their head, this book is the real deal. All we have to do is follow the way of Ramona in the issues that we face in school and the solution would be presented to us in no time.
Beezus is the second character in the book that is quite interesting especially when she talks to her mother about different things. The adults should also listen to this book; it comprehends the feelings of the children during their talk to the elders of the house.