Utilize our search toolbar promptly if the article lacks audio! Search Now♥
If you are looking for adventure Terry Brooks has presented and epic one with a lot of magic in it. The series tells us about the nuclear war that has destroyed everything that was known by the mankind and the human race now is in its primitive era once again learning the ways to use science for a useful purpose and again they also show inclination towards the field of magic.
The writer has created several other books like this one that can be read along with this one if someone is interested in Terry Brooks works he must read his books like  Street Freaks – Terry Brooks, Terry Brooks – The Skaar Invasion,  The Fall of Shannara (Unabridged) – Terry Brooks.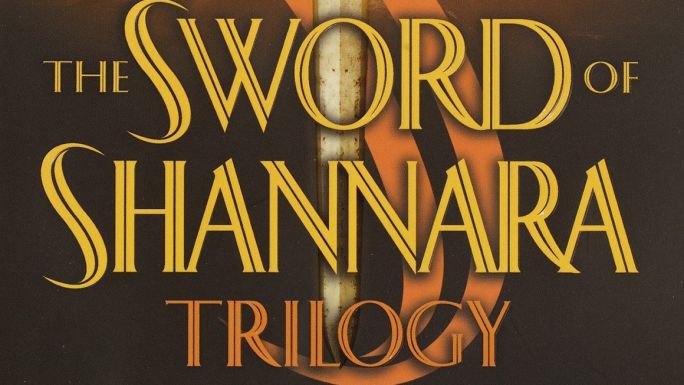 The current series is narrated by several narrators at the same time but still the narration is good and blends nicely with the story all the way to the end of the series. The four lands that are portrayed in the story resembles the lands present on the mother Earth but they are in a bit deformed shape because of the atomic explosion still things like the Columbia River remains that provide a hint of the past. The lands are not named instead they are named according to their directions as Northland, Eastland, Southland and Westland.
These names according to the direction also help us to understand which areas of the world the writer is trying to hint. This time however the creatures that are living in these four lands are not human beings they are elves, dwarves, gnomes and trolls. They whole trilogy is no doubt well told and it is like a one compact unit you cannot understand the concept until you read the whole thing.   
1
2
3
4
5
6
7