Utilize our search toolbar promptly if the article lacks audio! Search Now♥
Thriller out of the pen of Jack Carr always attracts the attention of the listener and the readers. This one however is not the typical race against time situation as the hero is not trying to save the life of his dear or near ones, the people he loved are dead and he has nothing left in life rather than to avenge his family and fellows, the people with whom he wanted to spend the rest of his life after retirement.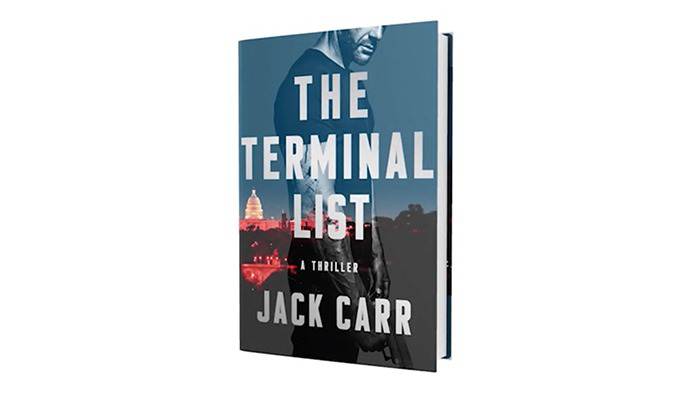 The story also knits with itself a political drama that comprises of conspiracies at the highest level of the government and thus the revenge is not that easy for our hero in distress. James Reece at the start loses all his crew and friends on the day when they were completing their last mission before retirement; it was ambush that even killed the team that came to rescue them.
The revelation of the hidden truths about the government surely makes the story a tough one to digest as the governments sometime dispose such men off when they are not needed anymore.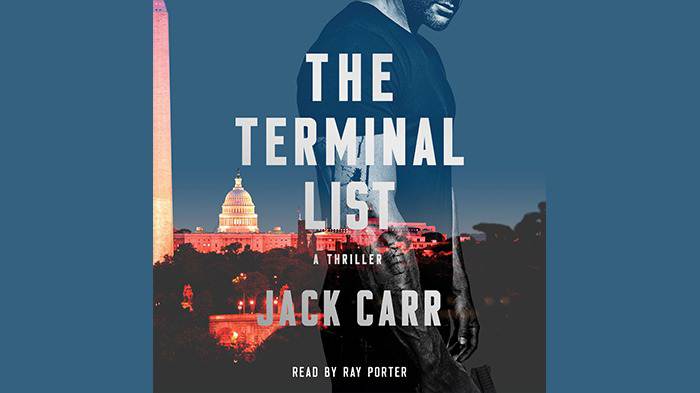 Reece however is not the sort of man who runs away from the situation and this time he is left with nothing so he starts applying his skills against those who once trained him and provided him money and gave him honor of the first rank, but no such thing can surpass family love that was taken away from him by the same force.
The novel is on the same pattern of True Believer, however the plot is much stronger and the topic is a lot bolder as compared to the other books of Jack Carr. Ray Porter like always has kept a nice pace in narration and that has been the key to success in the narration department since he started narrating such sort of thrillers.