Utilize our search toolbar promptly if the article lacks audio! Search Now♥
A werewolf story attached with the world of Nazi's and British spies is an interesting thing to select if you want something new for a change. The story is well knit with the historical Russian and British clash during the days when Nazi's were in the rule. Robert R. McCammon has kept all the details in view while writing this masterpiece so it mixes up quite nicely with the ancient history of political clashes and the role of spies during the world wars.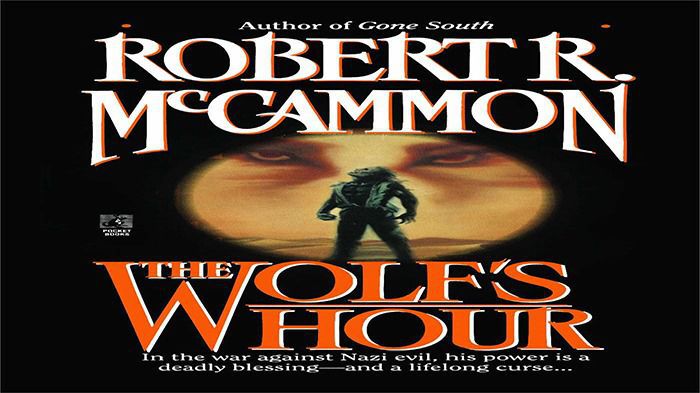 The story starts when a retired spy is rehired because the British secret service want to pull an uphill task related to the Nazi's in France and no other man is perfect for the job than Michael Gallatin who has served the agency for a long time. The story becomes darker as the secrets related to the mission are revealed one after the other and finally we hear about the death machine and the hideous agenda that is being plotted in the heart of France, a plan that could bring catastrophe to the whole world in no time.
Gallatin himself is trapped in the machine with no way out and a little chance to survive when he decides to finally unleash something that he thought he would die with, a secret that he has been hiding for a long time simply that he is a werewolf. But being a werewolf could itself cause havoc in the world that even Gallatin would fail to control. The story is written in powerful words and is narrated in the same passion by Simon Prebble which makes it worth to listen on a weekend.
Other books reader may enjoy listening to are The Immortality Curse – Greig Beck, The Second World War – Antony Beevor and Bloodlands: Europe between Hitler and Stalin – Timothy Snyder.