Utilize our search toolbar promptly if the article lacks audio! Search Now♥
After reading a lot of fictional stuff a reader can quickly get attracted to stuff that discusses gender issue. Lisa Taddeo brings to light issues that are not usually discussed these days in the era when fiction is on the rise.
The story is a true one as it tells us about the sex life of three American women who have several things common in their lives. The story not only thrills and excites us but also horrifies us a lot when we sneak deeper into the life of American women. First woman under discussion is Lina whose marriage has lost all its charm and her husband shows no feelings towards her now.
Even marriage counselor fails to help her until the day she finds another lover through social media that makes her forget all about her boring routine life. The next is the seventeen year old sensation Maggie who leaves everything for her school teacher who attracts her a lot. After having physical relationship he one day just breaks away from the relationship without any issue or remorse leaving Maggie alone in the world.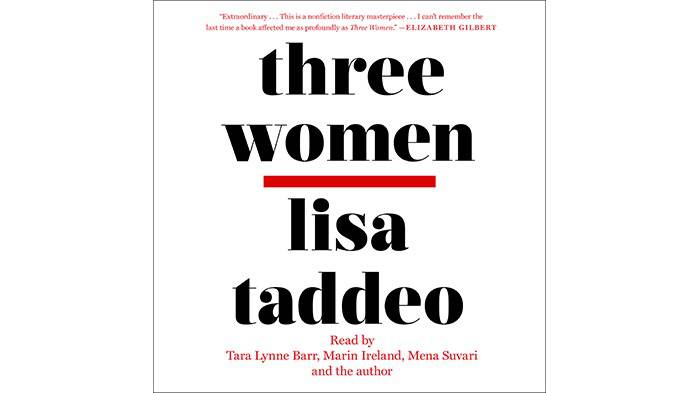 Sloane the third lady in the novel is the one who is allowed to have sex with men and women who come to her hotel and her husband favors her activities. Thus all the women are one way or the other sexually exhausted or teased because of their husbands. Like August: Osage County this book is also narrated by multiple writers and all of them including Tara Lynne Barr, Mena Suvari and Lisa Taddeo have done an astonishing job altogether.
Novel also tells us about the social problems that we find in the busy American life of the modern era.