Utilize our search toolbar promptly if the article lacks audio! Search Now♥
Cormoran Strike's character from book one became an instant hit among fans of all ages. The fans loved this character by Robert Galbraith because he is simpler as compared to the other characters the author portrayed in The Cuckoo's Calling and Lethal White. The hero does not possess a lot of mysteries about his personal life nor is he tangled in a web of lies.
Thus his focus always remains on the case which he selects for himself at the start of the novel. Only this time Strike was not looking for a case at all rather he was looking to spend some time with his family. That's why Strike came home with no pending work and then a case came to his doorstep, the type he has never selected before. A woman comes to Strike and tells him that he wants to hire the detective for the case of her missing mother.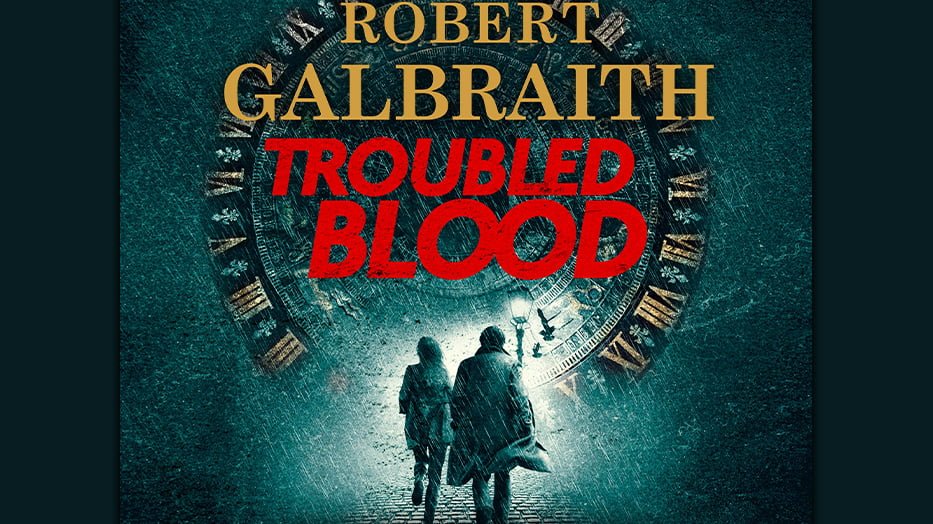 The only problem is that the incident happened forty years ago. Since then the lady has tried everything but there has been no news about her mother from any source. She wants to know what has happened to her mother and who was behind the disappearance. Strike takes the case as it looks interesting to him and he readily takes the help of Robin who is in service in the department.
Robin has been helping Strike for years in his cases and one thing which Strike hasn't noticed is her developing feelings for him. Together the two move on with the case as everything around them starts looking mysterious and dangerous. They never thought that a forty years old case would be so much dangerous for them in the current era.