Utilize our search toolbar promptly if the article lacks audio! Search Now♥
Jess Lourey paints the picture of 1980's in which Cassie McDowell was spending a peaceful life as she had found for herself a soft corner in life. She was blessed with everything in her life and moreover she was satisfied with all of it. She spends most of her time on the farm and has friendship with the coolest boy in the village yet things are not always normal in the village. There are people who have secrets and affairs of which they usually don't talk about to others.
Her parents for example invite strange people to the strange sort of parties, she was at first afraid of them but now it has become part and parcel of her daily life. All these circumstances and incidents are over shadowed when the local boys hunt down starts in the village. Nobody knows who is behind all of this and the purpose is even not clear at all.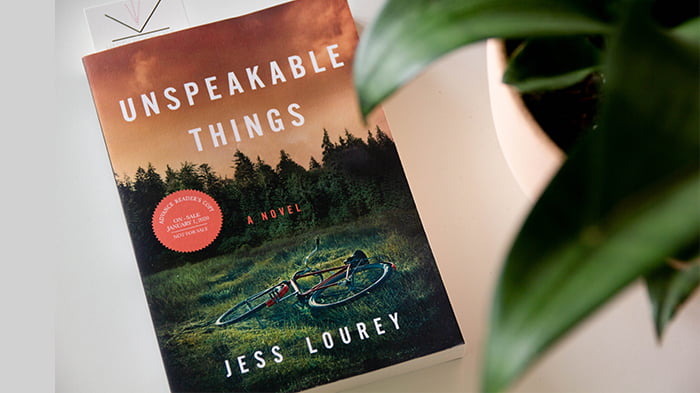 The process does not stop at that the boys who are abducted return to the village after a few days but their personalities are never the same. On their return they become more corrosive and violent in nature. The violence comes to Cassie's door step when her sister faces the same fate and becomes an entirely new person all of a sudden. Cassie must do the impossible as she searches for answers in the world governed by the adults.
The suspense reminds us about October Fest but narration is far better and Caitlin Kelly has really proved the worth of her voice in the thriller. The plot is strong and the collection of events surely is worth to listen to.