Utilize our search toolbar promptly if the article lacks audio! Search Now♥
There are many stories out there which have been written to give you an extra twist about how people experience love, how they get into a life they have never thought about and how they handle the life events that are truly a life to change and may result into a different personality they never knew it was there.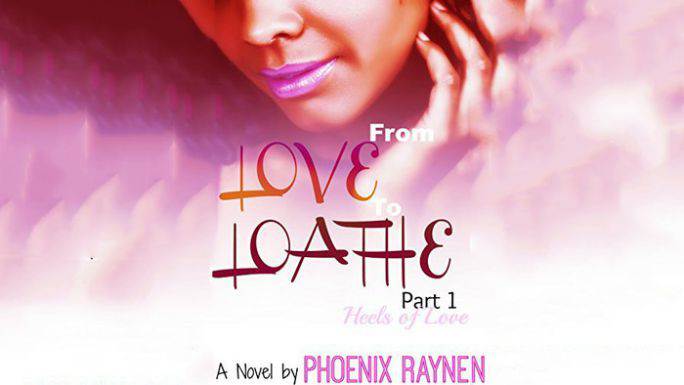 This book is beautifully written by Phoenix Rayne who has created a masterpiece series of books that entail the stories of the characters who got into love and loathe when they never knew if they are going to fall into the love trap.
The characters, the life events and the story plot is beautiful and goes hot when the story develops. It has been expression-filled with the extra-ordinary narration by Denise Wallace and would be one of the most exciting romantic thrillers for those who want to listen till the end.
Just like the other book from Phoenix BWWM, Your Secret's Safe with Me 2 and The Marriage That Didn't Stay in Vegas this story also has a unique perspective of how Cricket hopper find herself in a love a situation where she has no way out but all that ends up when she is thrown out after lots of steamy situations and feelings that she considered as love with the fisherman who saves her by putting out her car from the mud.
All the experiences she will have, the time she spends with Jyme and the way their relationship develops creates a great story that will surely hit your heart and the should at the same time. You can feel the emotion, the experiences and would feel yourself indulged in the story as it continues till the end for an unexpected ending.
[useyourdrive dir="1gtE_uEt55bqX90iqwx4LRxm6_KOc9EcV" mode="audio" viewrole="administrator|editor|author|contributor|subscriber|guest" downloadrole="all" mediaextensions="mp3″ hideplaylist="1″]