Utilize our search toolbar promptly if the article lacks audio! Search Now♥
It was a group of four people in the Hill House adventure who had their life supplies cut off after entering the mansion. Survival became the prime motive for those four people in the story; here the story twists a little differently than The Haunting of Hill House.  Four people introduced in the opening scenes get killed through a deadly poison and no evidence related to the murderer is found. After the tragedy, only three people of the Blackwoods family remain who inherit the state and the rest of the fortune which their elders had left for them. Among those, there is Julian who just cannot live a life on his own because of his handicap situation.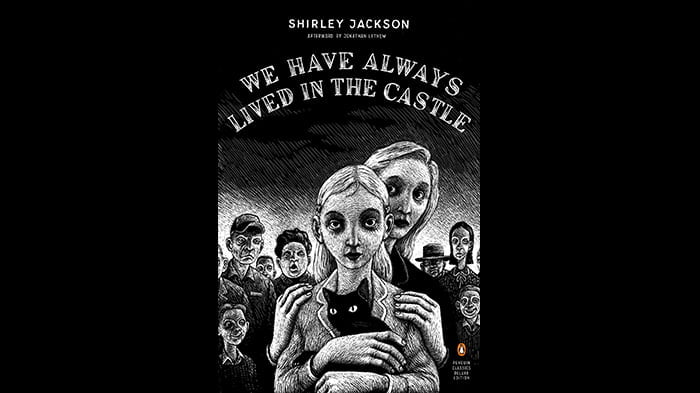 The only active member is the teenager named Mary Katherine who has selected the duty of protecting the state from the vicious attacks of the foreigners. It is she who has kept the family and its property safe after the tragic accident.
Shirley Jackson towards the mid of the novel adds another member in the family, the one who just enters without a welcome. Charles was never the favorite of the remaining members of the Blackwoods but still, he penetrated the house and later Mary realized that he wanted a share in the family's legacy.
Moreover, the boy has something terrible at hands, something which can make the family perish in moments. Charles knows the secret which the family has been hiding even from itself for years. The Witchcraft of Salem Village had this kind of magic involved in the story but conspiracies and hidden agendas in this novel just keep us spellbound. In narration, the story gets the support of Bernadette Dunne's voice which is always liked by the audience with a liking for Shirley's works.