Utilize our search toolbar promptly if the article lacks audio! Search Now♥
After the grand opening of the Girls of Firefly Lane saga, Kristin Hannah is back with a bang with the 2nd chapter of this novel series. This contemporary fiction novel is filled with everything that one can expect from a high class novel. Excellent story plot and powerful characterization is what you will witness in this novel. Susan Ericksen has done her part in a beautiful way, while giving the narration of this novel and you would surely love its audio version for the obvious reasons.
Fly away soon after its release became a touchstone saga about women lives. All across the world, fans literally embraced the touching story of Kate and Tully's long lasting friendship. People use to laugh with Tully and cried at the other end with Kate. There was also people anguished with the not so good relationship of Tully with her mother.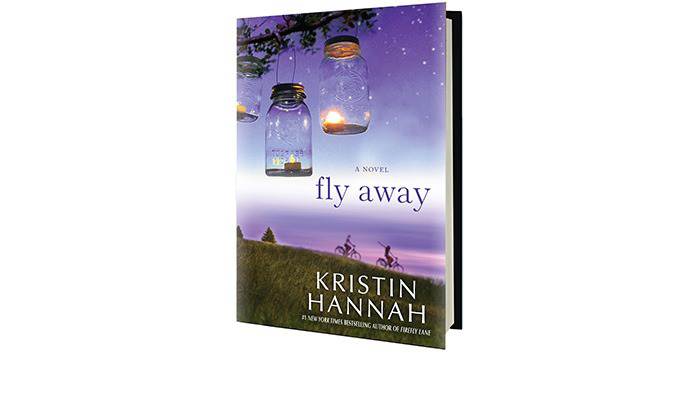 Above was the thing from past, which you have already witnessed in Firefly Lane saga. Now, five years later and in this Fly Away novel, the author returns with a bang with her unforgettable characters and poses a question that how one could hold together, when the entire world for you has fallen apart.
Fly Away is a fable about 3 women, who have completely lost their way and now they are all in dire need of each other. There is also a miracle that happened, which completely changed their lives.
Kristin Hannah is known to produce women centric novels and this has a huge fan base. Winter Garden and The Great Alone are her other women centric novels, which you would love and appreciate the abilities of Kristin Hannah as an excellent literary writer.